Snow Management & Removal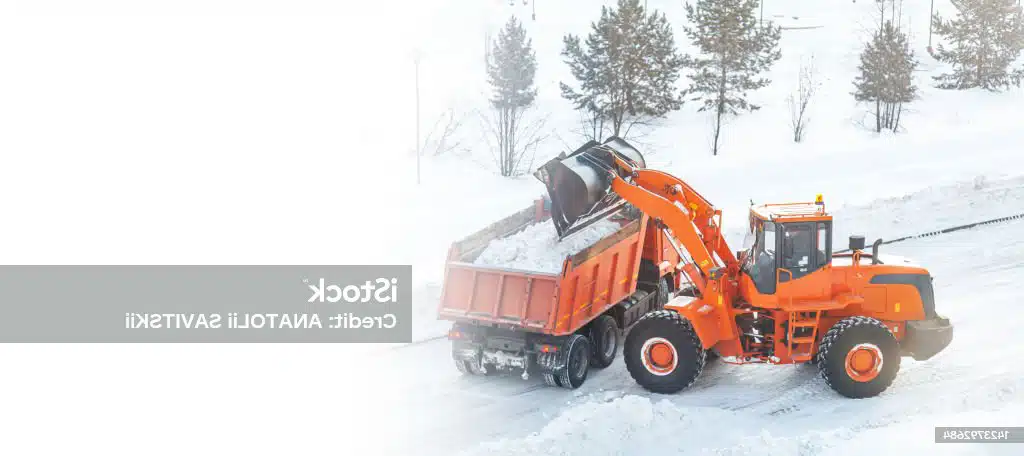 Full Service Commercial Snow Management and Removal serving Massachusetts and Beyond
24 Hours, 7 Days a Week
Your clients need access to your buildings and lots at all times. Operating out of Worcester County for over 30 years, we fully understand what winter in New England can throw at us, and we're fully equipped to provide you with 24/7 snow removal service and support. No days off.
Seasonal Contracts or Accumulation Programs
Programs That Work For You
Whether your business requires complete snow management from November through March or select snow removal services for certain accumulations and above, we've got you covered. Speak with our Director of Snow Management to create a plan that suits your needs.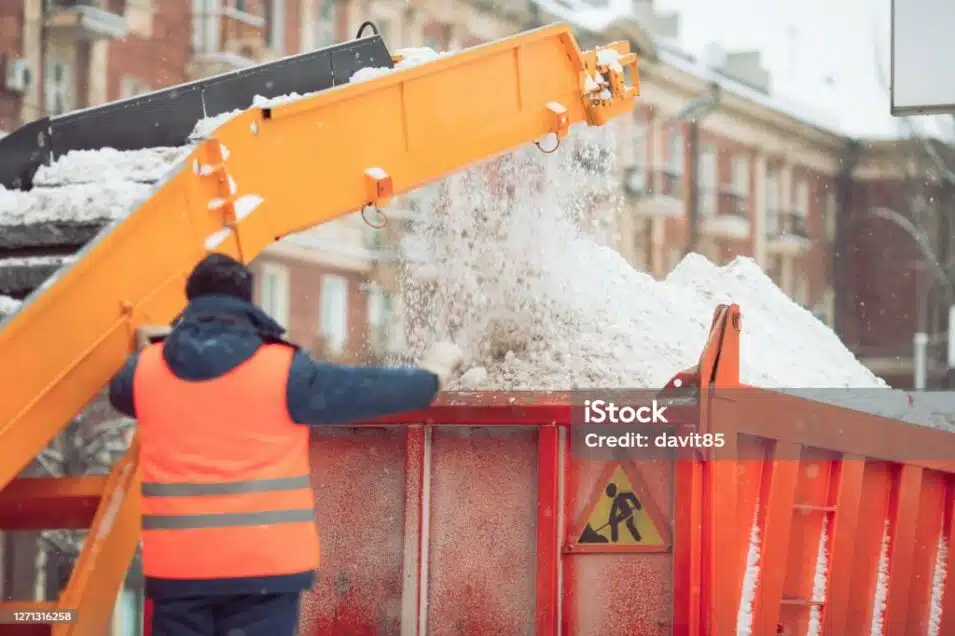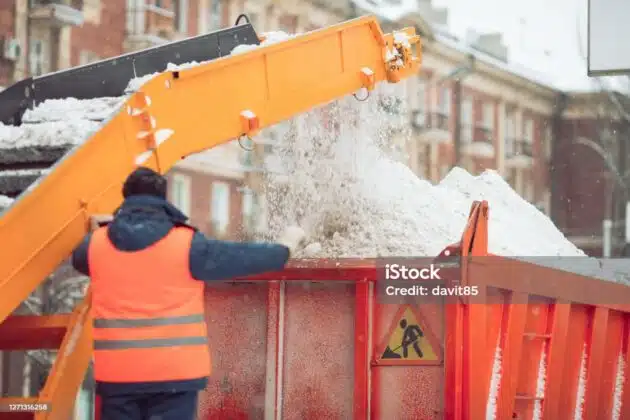 Wheel Loaders, Skid Steers, Plow Trucks & More
Equipped To Handle It All
From shovels and snow blowers to skid steers and wheel loaders, our full line of industrial snow removal equipment will go toe to toe with any nor'easter or blizzard. Our large team of snow managers is fully equipped to handle whatever Mother Nature can throw their way, easily relocating and removing any amount of snow and ice.
Plowing
Snow Removal / Hauling
Deicing of Parking Lots & Roadways
Snow & Ice Clearing of Walkways & Stairs
Commercial Offices / Parks or Campuses
Industrial Complexes
Hospitals / Healthcare Facilities
Educational Institutions / College & University Campuses
Retail Campuses
Municipalities
HOA / Residential
Community / Common Spaces
Plumb House, Inc.
Pulte Homes
Avalon Bay Communities
Platinum Builders LLC
Brady Sullivan Contracting
Groom Construction