Landscaping Installation and Maintenance
Through 25 years of business, we've assembled an all-star team of designers, project managers, and craftsmen, who will utilize the latest landscaping strategies for mixed-use developments and retail spaces to produce a welcoming commercial environment.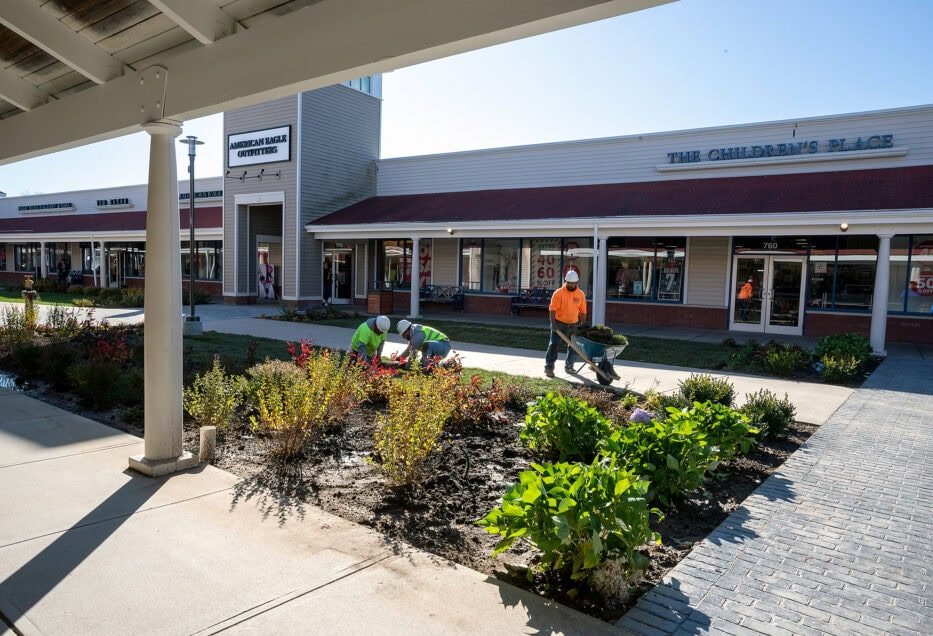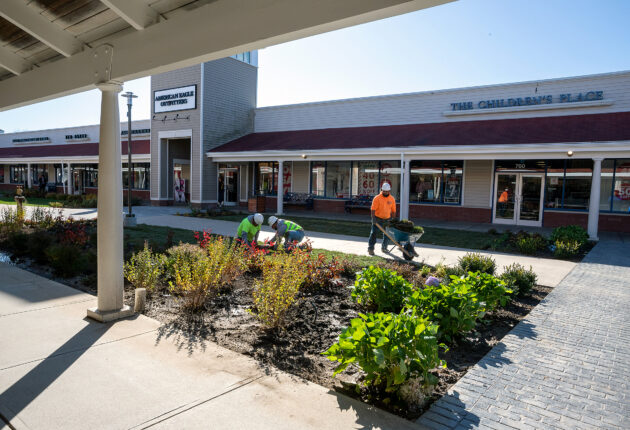 Commercial Construction and Maintenance
Whatever your commercial construction needs may be, Dex by Terra is your solution. With in-house services that include decorative concrete, concrete flatwork, polished concrete, stone veneer installation, brick and stone restoration, and elevator shaft and staircases, Dex has got you covered.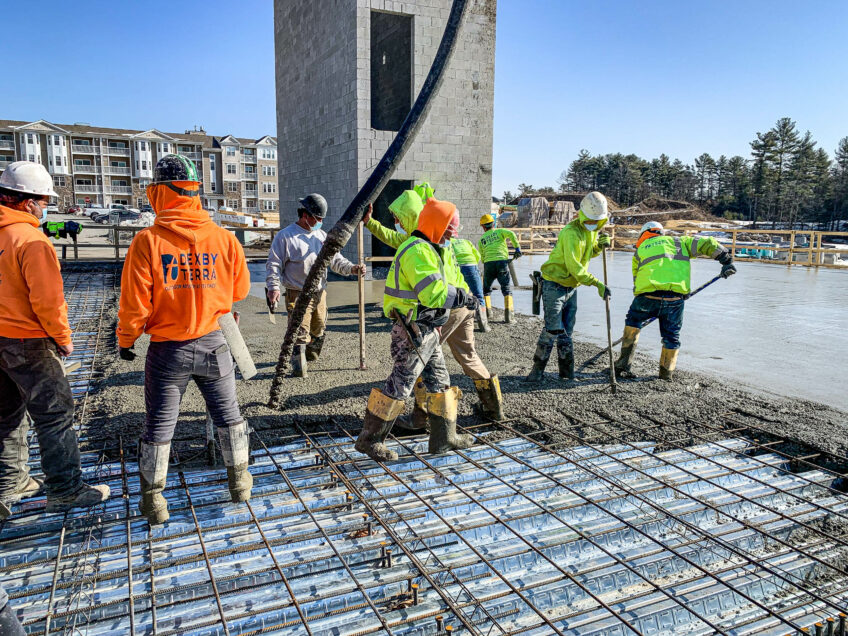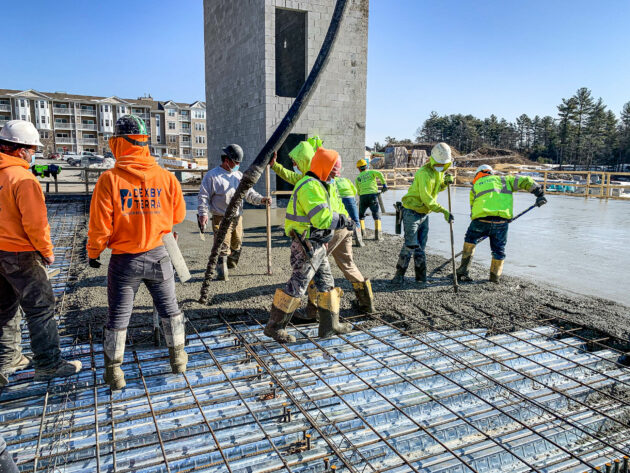 Comprehensive Concrete Services
We offer stain, stamped, colored, broom and exposed aggregate finishes. Our services include structural/post tension slabs, laser screened placement, slab-on-grade, metal decks, and sidewalks. Our in-house forming and rebar crew works in concert with our in-house pumping crew, pourers and finishers, ensuring a perfect finish every time.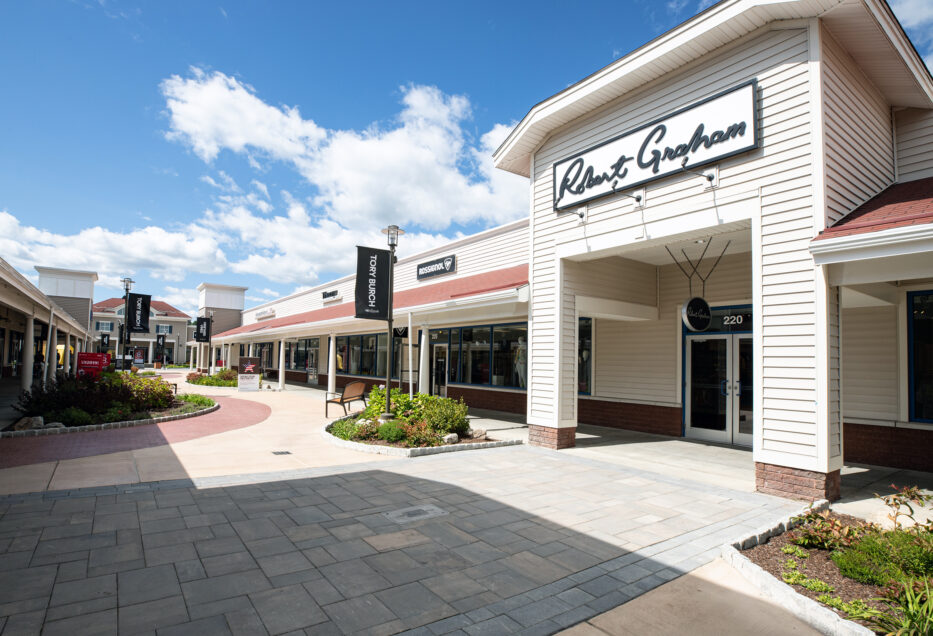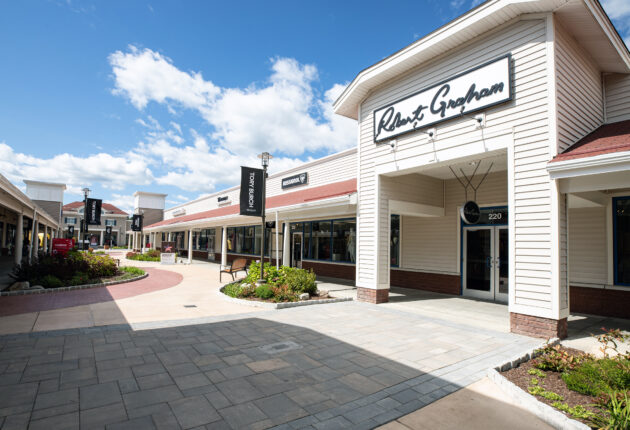 Comprehensive Masonry Services
If you need masonry and hardscaping work at your commercial property, we can help. Our master masons create beautiful and durable hardscaping with natural stone and concrete. Our commercial masonry services include, paver patios and walkways, exterior or interior stone veneer, stone and brick restoration, elevator shafts & stairways, retaining walls, and more.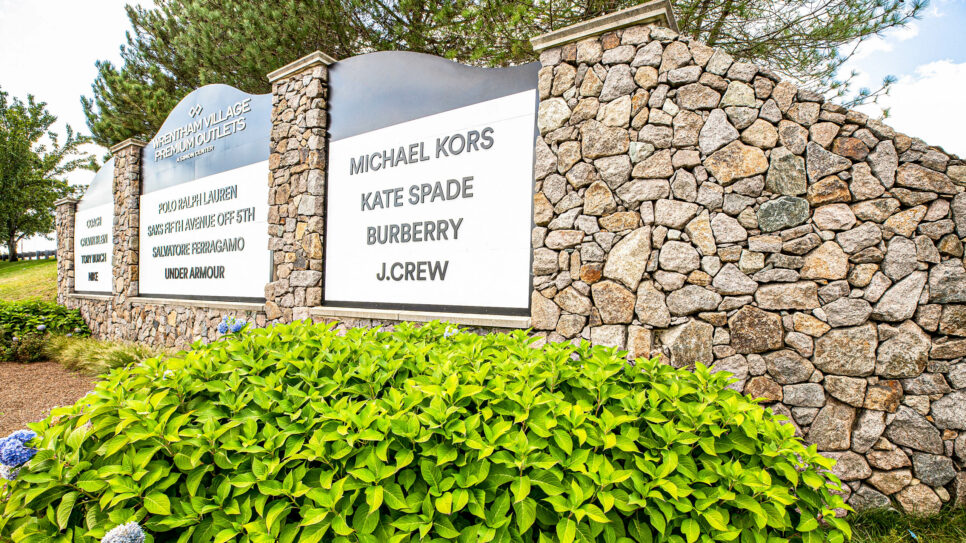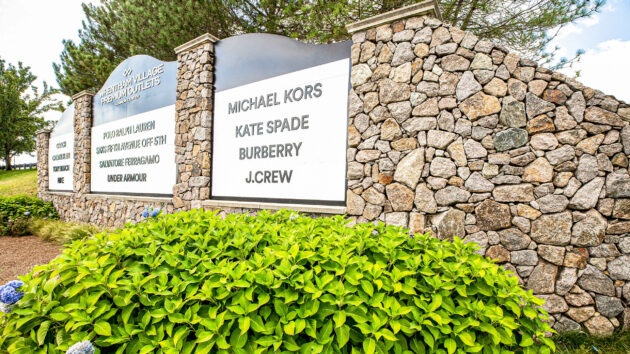 Brick & Stone Restoration Services
Our crew can breathe new life into old masonry or mill restoration projects, bringing a fresh look to old brick and stone work. We have extensive experience in repointing, washing, sealing, and remediating old brick and stone, while maintaining the historic look that gives these structures and buildings so much character.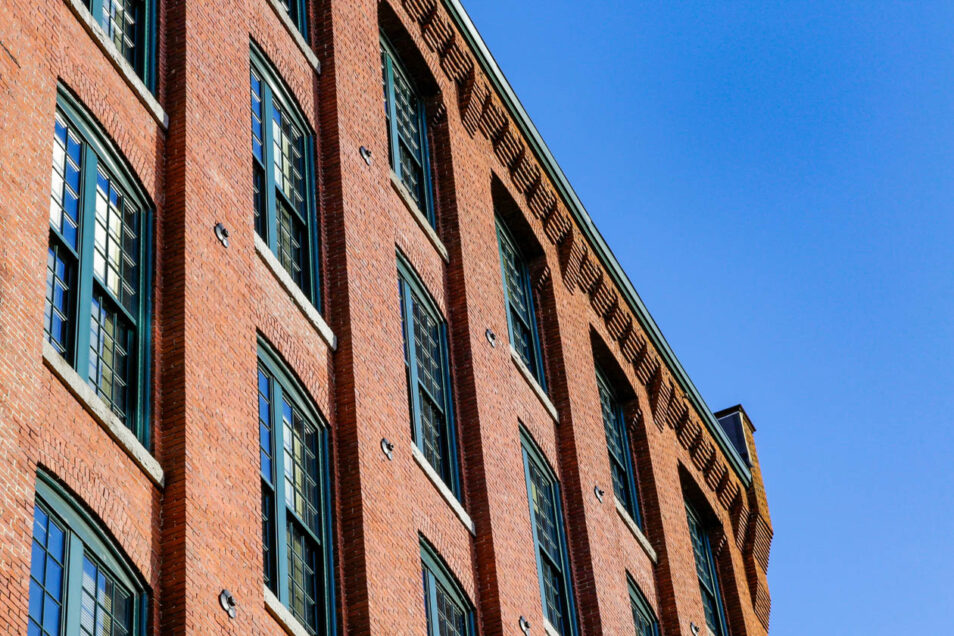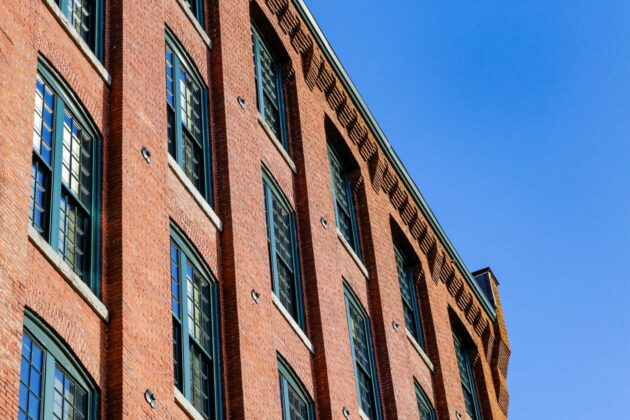 Concrete Polishing
Highly polished surfaces offer ecological, environmental, and energy retention attributes, while adding a beautiful look to your project. The end result yields a glossy, mirror-like finish to concrete surfaces. Our process utilizes a custom heavy duty polishing machine that is equipped with progressively finer diamond impregnated discs which gradually grind down the concrete surface for desired shine and smoothness. Afterward, we apply a sealer that hardens, densifies, and protects the concrete. Finally, we finish with a polishing compound to give the concrete added sheen and luster.