Brick & Stone Restoration Services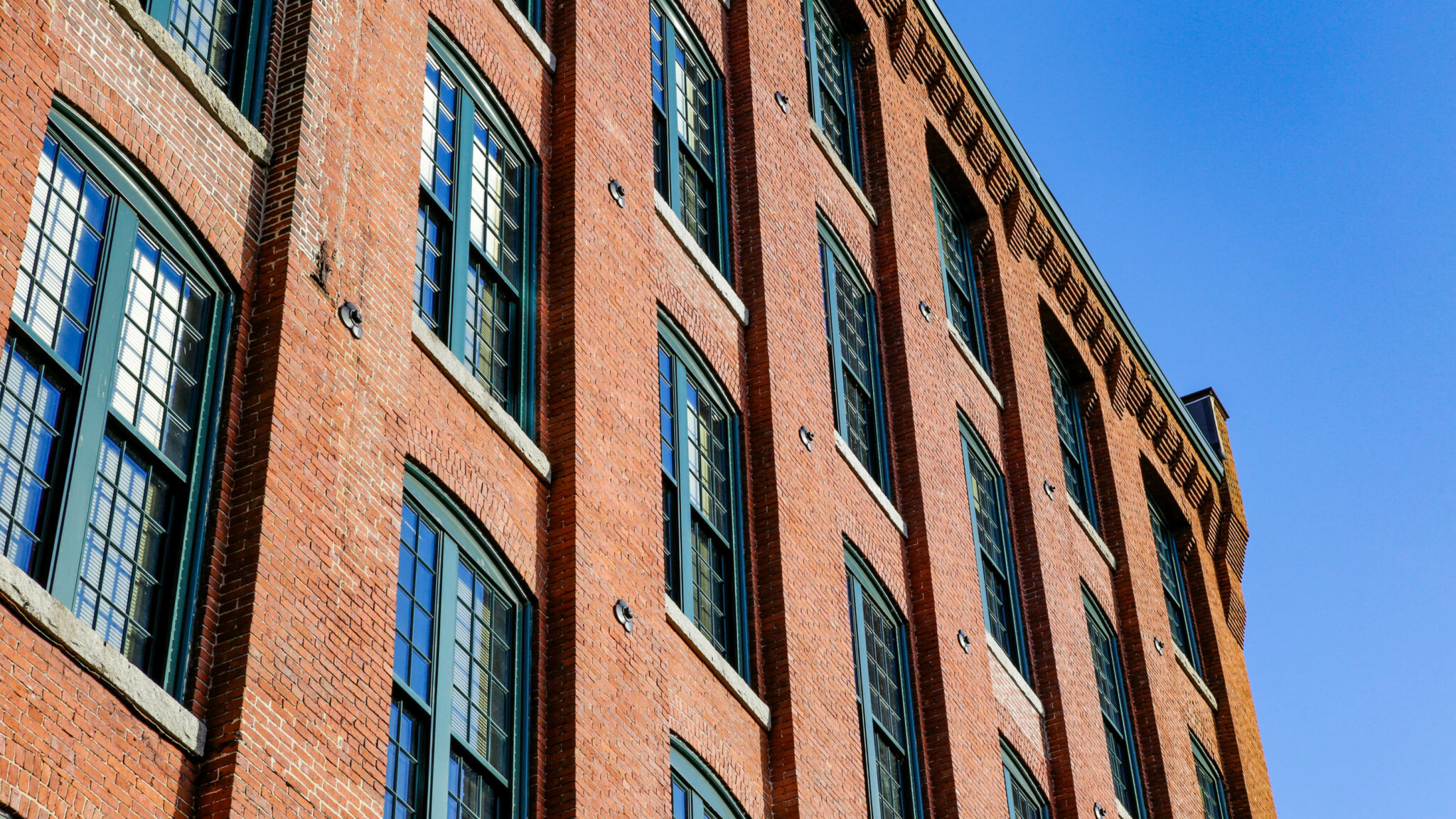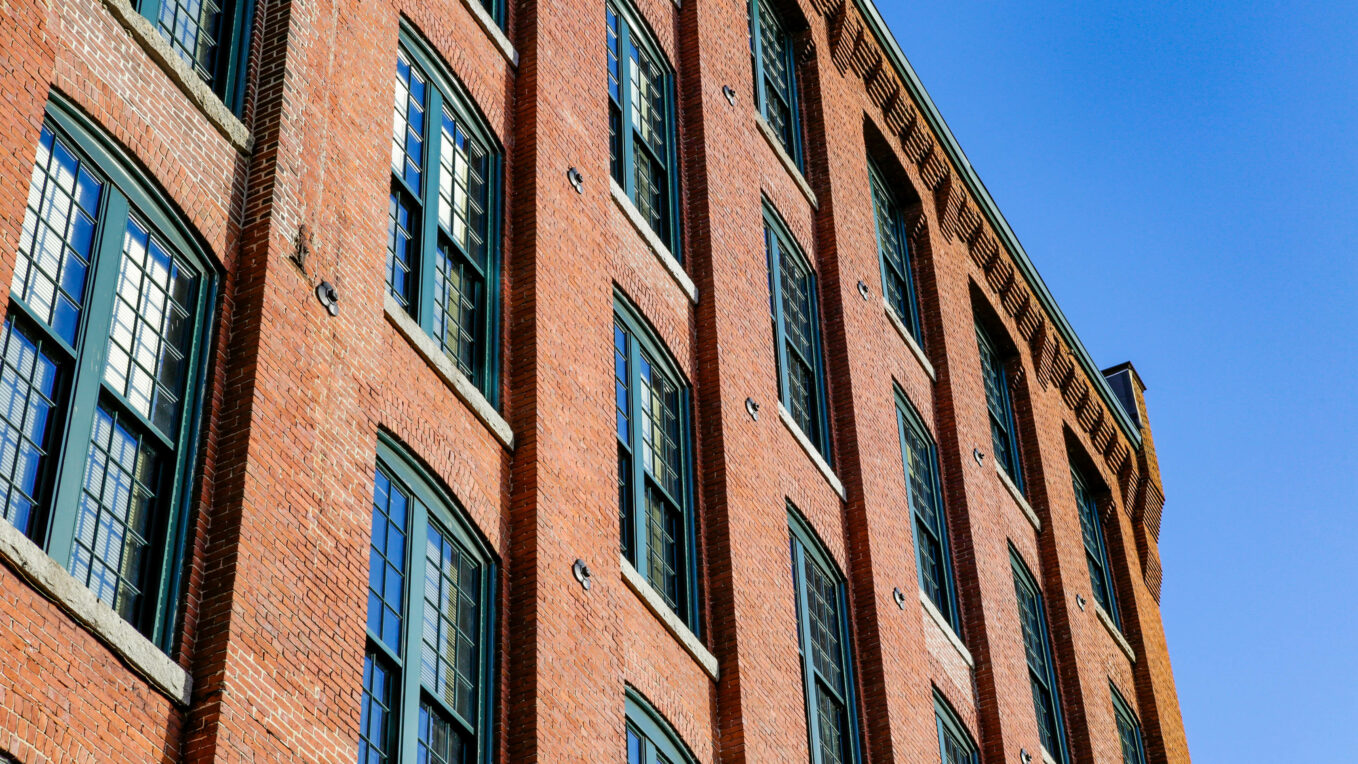 Restoring brick and stone with confidence.
Don't replace. Restore.
Our crew can breathe new life into old masonry or mill restoration projects, bringing a fresh look to old brick and stone work. We have extensive experience in repointing, washing, sealing, and remediating old brick and stone, while maintaining the historic look that gives these structures and buildings so much character.
Repairing Damaged Mortar.
A keystone of brick and stone restoration is to repair damaged mortar. After years of exposure to the elements, mortar joints degrade, eventually causing structural integrity to weaken or fail. To address mortar degradation, brick and stone restoration professionals use a process called repointing.
Repointing involves locating and carefully removing damaged mortar between any stones or brick. Afterward, new mortar is added in its place. Although this may sound like a simple task, improper repointing can seriously affect the integrity of the structure.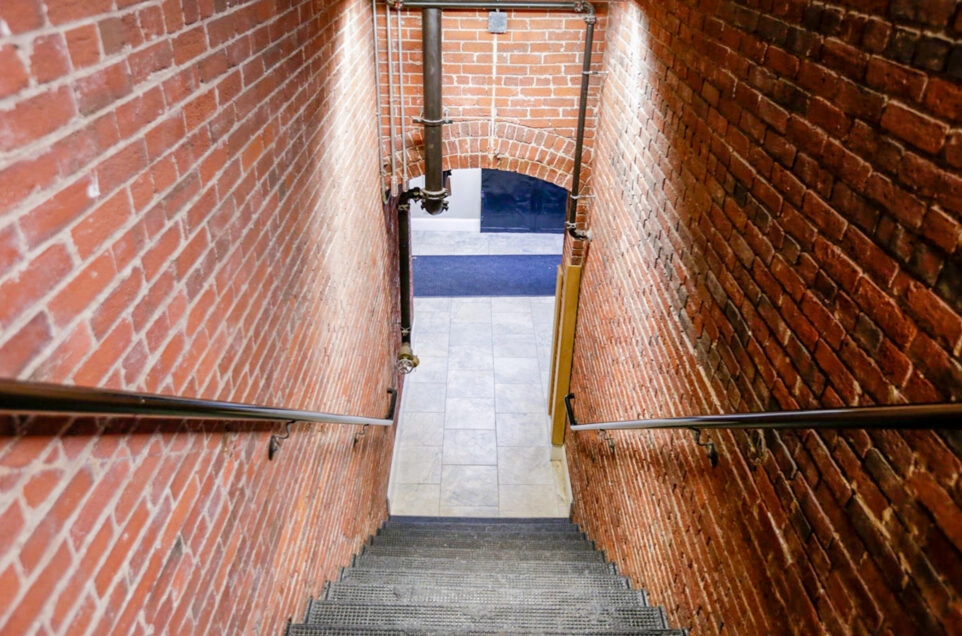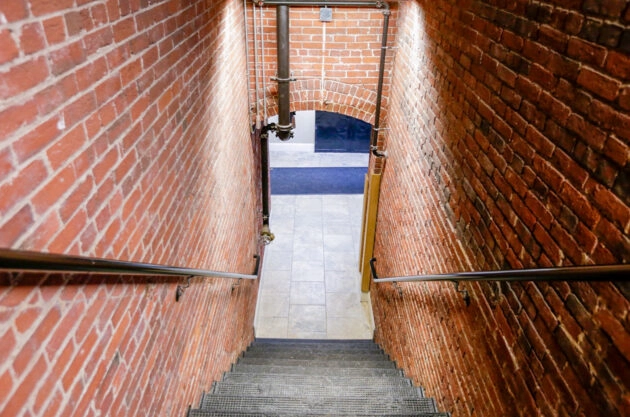 Cleaning Stone & Revitalizing Brick Color
While structural integrity is the main concern of building owners, appearance is also an important factor. Over time, brick and stone can become stained by moisture, dirt, and pollution. In addition, brick color can fade. Fortunately, there are several ways that Dex by Terra can clean or restore your structure. Pressure washing with water or acid, vacuuming, and careful scrubbing can restore brick and stone its ideal color.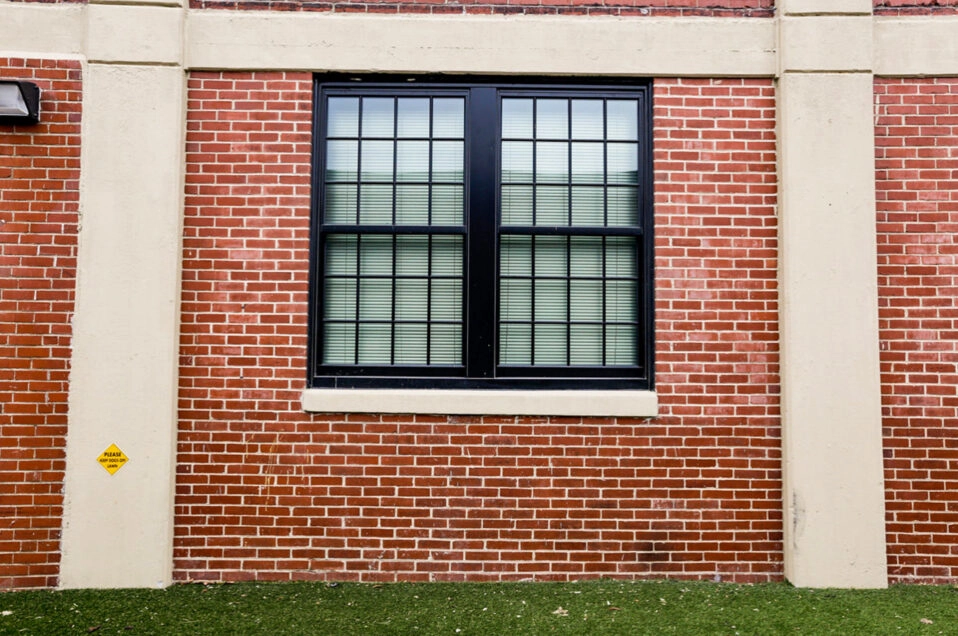 Waterproofing
Bricks are porous and absorb moisture, causing them to weaken over time. Preventing damage through waterproofing is key to the longevity of a brick structure. Using water-repellant and sealant, Dex by Terra can ensure bricks are not at risk of damaging water absorption. Water-repellant and sealant needs to be reapplied every five to seven years.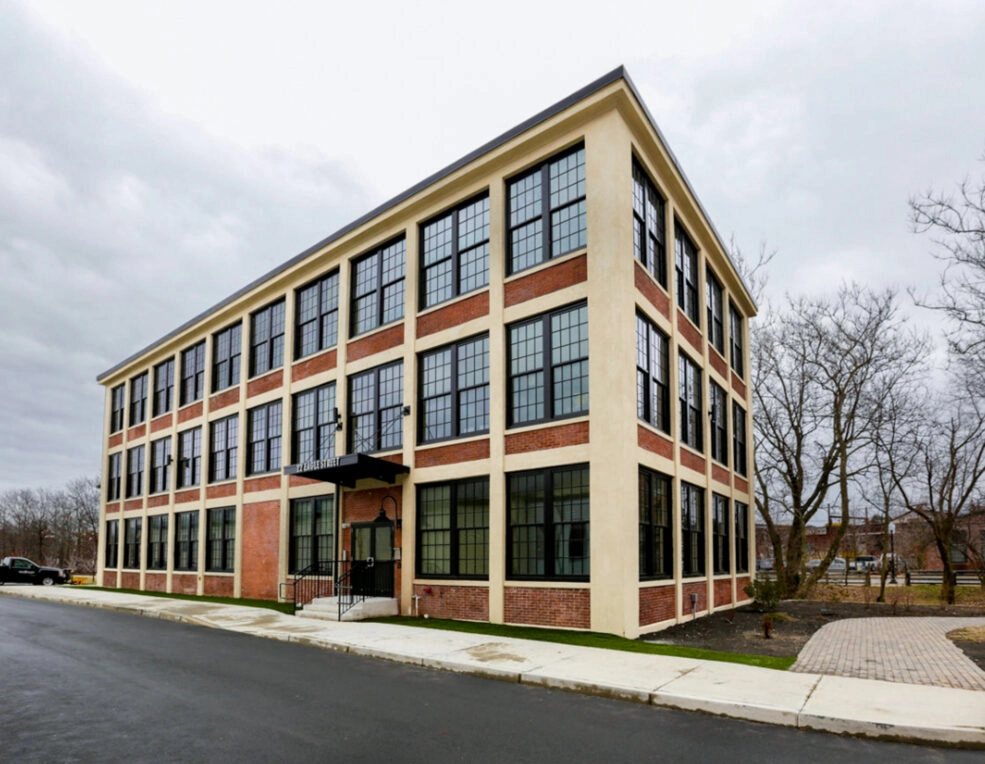 Replacing Brick & Stone
In some cases, damaged bricks or stones will need to be replaced rather than repaired. Dex by Terra will remove loose or damaged material and replace it without compromising surrounding masonry.
In this process, mortar is first carefully chiseled away. Next, the cavity is inspected and cleaned, and finally a new brick or stone of similar size and color is inserted in it's place with new mortar.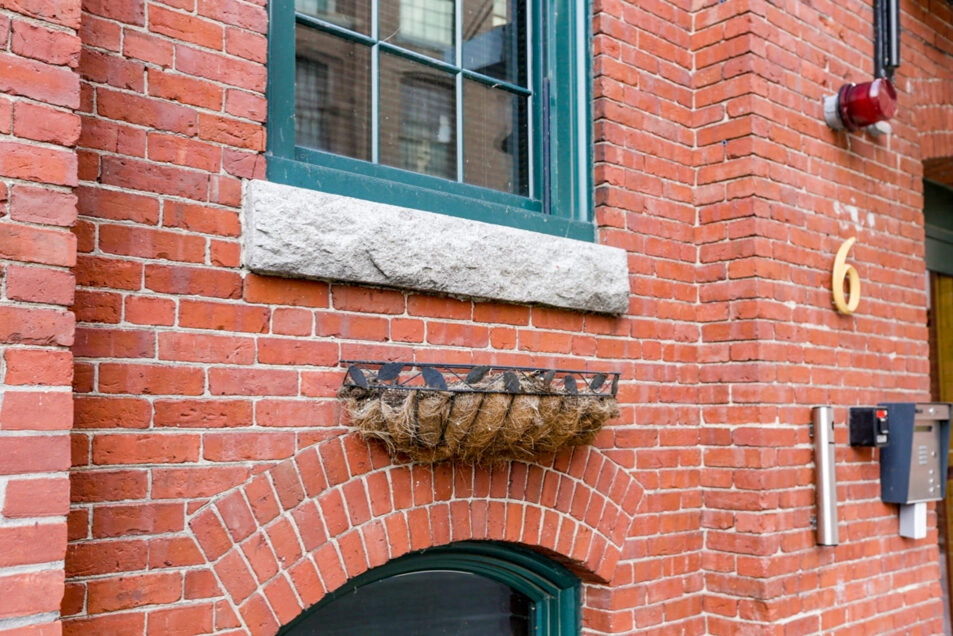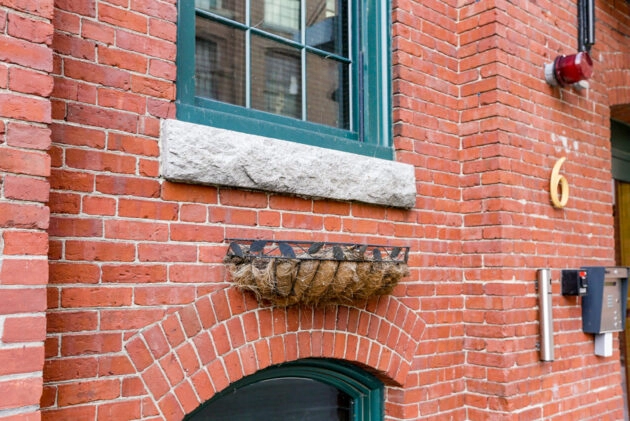 Commercial Offices / Parks or Campuses
Industrial Complexes
Hospitals / Healthcare Facilities
Educational Institutions / College & University Campuses
Retail Campuses
Municipalities
HOA / Residential
Community / Common Spaces
Simon Property Group
Fairfield Management
Cambridge Properties
Hawthorn Senior Living Community … and many more!