Comprehensive Concrete Services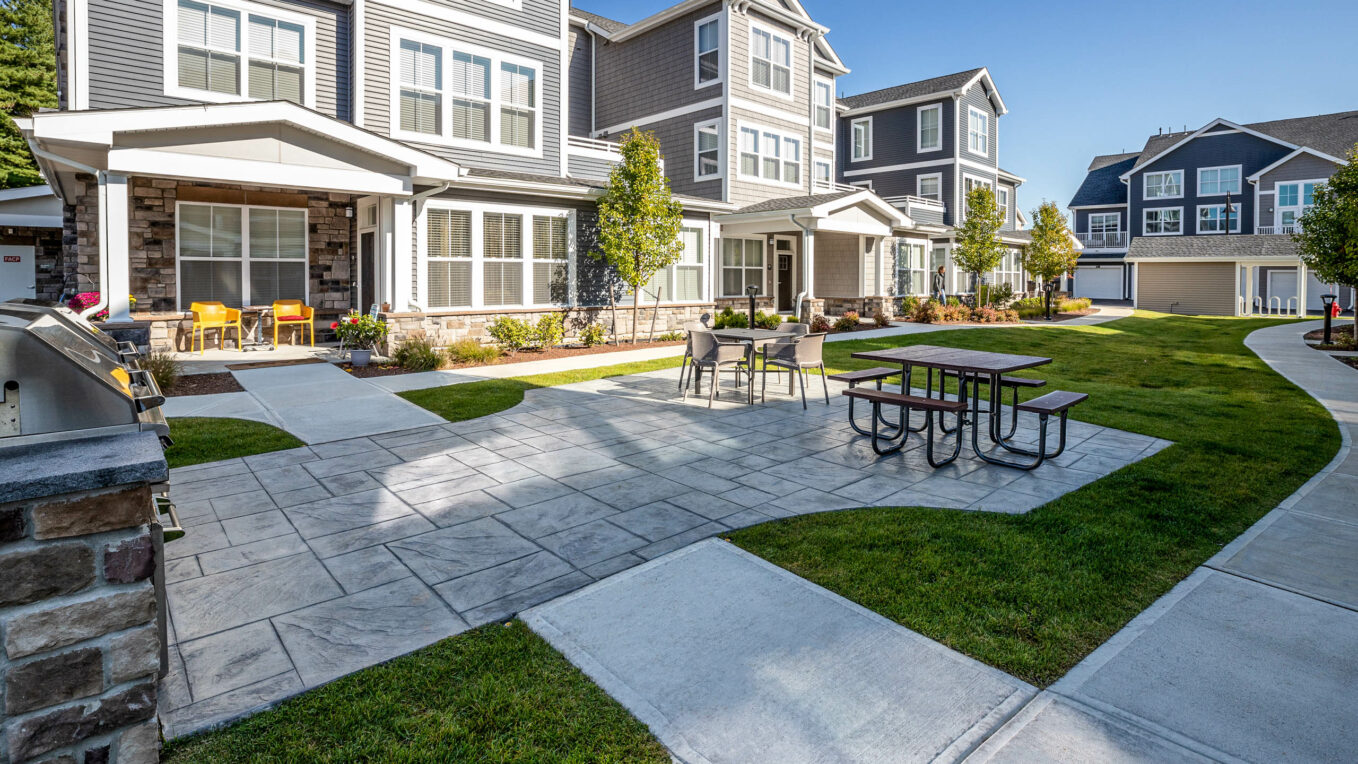 Dex by Terra provides the latest in concrete service strategies for commercial businesses.
We have what you need.
If you need concrete work, we can help you. Our services include structural/post-tension slabs, laser screed placement, slab-on-grade, decks, and sidewalks. We offer stain, stamped, colored, broom, and exposed aggregate finishes. Our in-house carpenters and rebar crews work in concert with our in-house placement and finishing crews, allowing Dex to complete commercial jobs at a competitive rate.
Structural/Post-Tension Slabs, Slab-On-Grade, Decks, Sidewalks, Laser Screed Placement
Flatwork
Need concrete floors, walkways, or curbing for your commercial project? Dex by Terra can fulfill your concrete flatwork needs for any project including industrial facilities, parking structures, high-rises, arenas, and more.
Stamp, Exposed, Epoxy, Color Concrete
Decorative Concrete
Requiring less maintenance than pavers, stone, or brick, and costing much less than natural materials, decorative concrete can be a great way to add color and texture to a hardscape. Decorative concrete is available in multiple variations including stamped and exposed aggregate. Concrete can also be color-stained or coated with epoxy for an attractive, easy-to-clean floor.
Concrete Polishing
Polished concrete will add a beautiful mirror-like finish to your project. Our process utilizes a heavy-duty polishing machine that is equipped with progressively finer diamond-impregnated discs. These discs gradually grind down the concrete surface for desired shine and smoothness. Afterward, the sealer is applied to harden, densify, and protect the concrete. Finally, a polishing compound is applied to the surface to give the concrete a beautiful sheen and luster.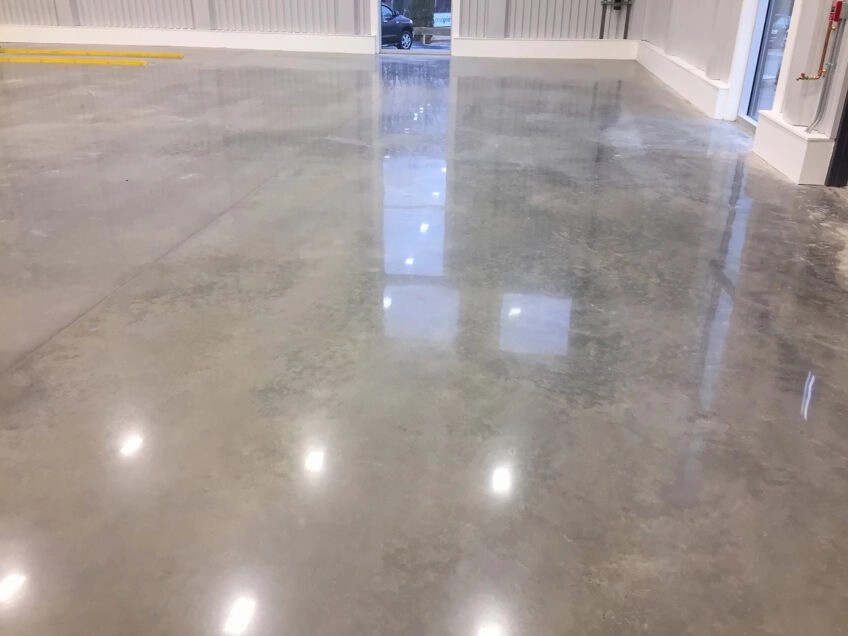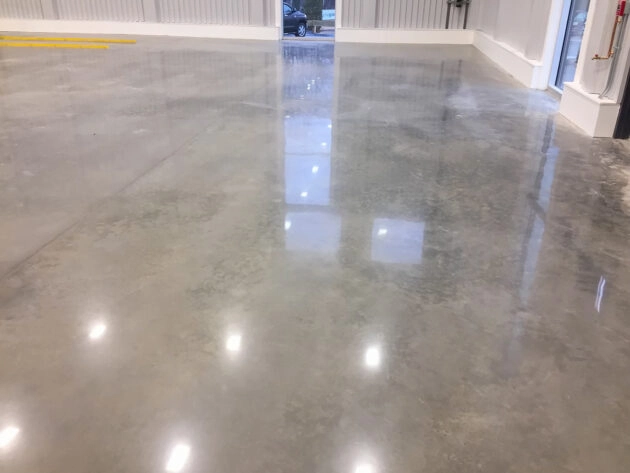 Commercial Offices / Parks or Campuses
Industrial Complexes
Hospitals / Healthcare Facilities
Educational Institutions / College & University Campuses
Retail Campuses
Municipalities
HOA / Residential
Community / Common Spaces
Plumb House, Inc.
Pulte Homes
Avalon Bay Communities
Platinum Builders LLC
Brady Sullivan Contracting
Groom Construction