Water Features for Any Outdoor Space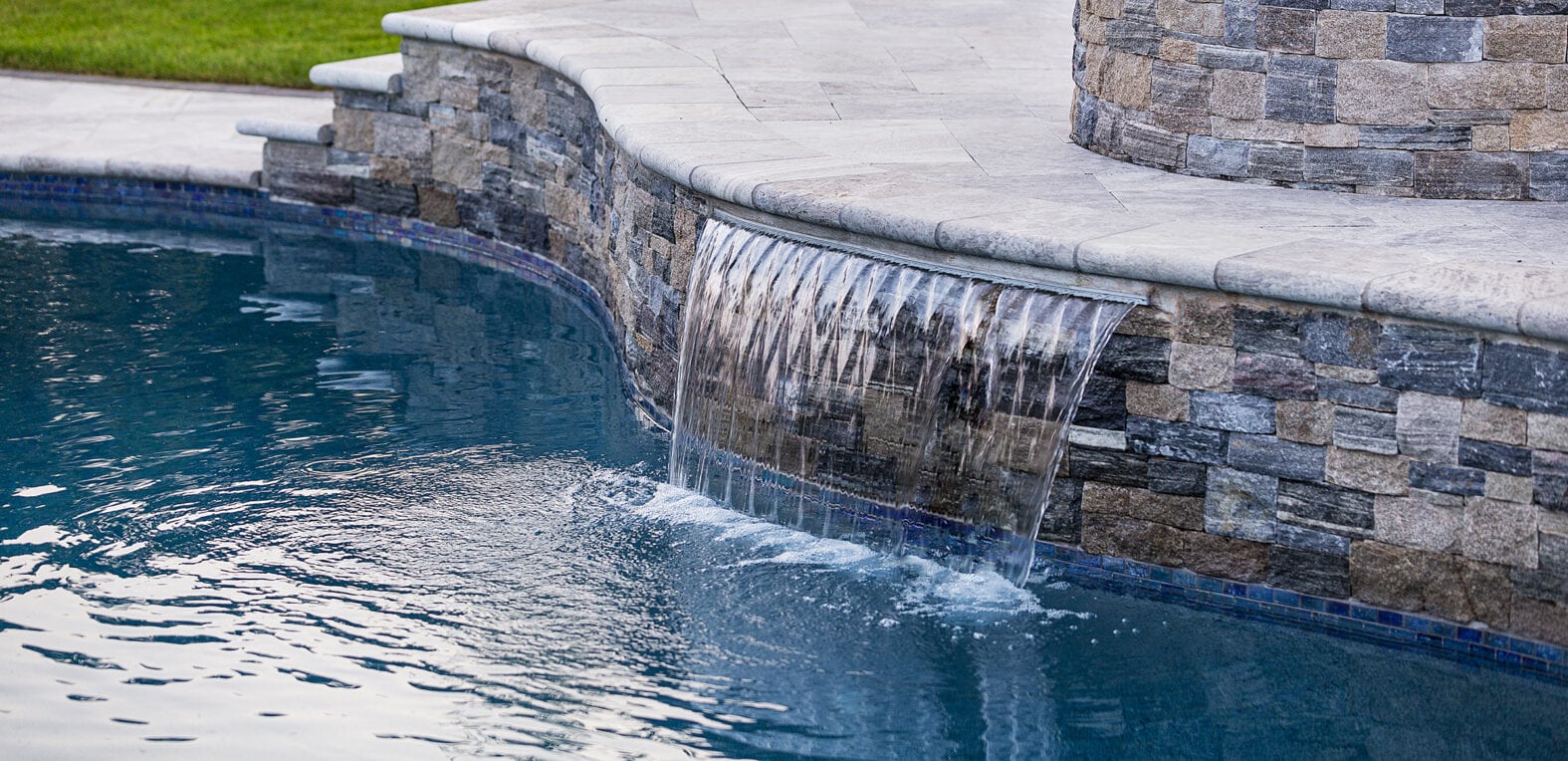 Elevate the serenity of your outdoor living space with a beautiful water feature.
Visit any day spa or resort and you're bound to hear the same ambient, tranquil sound in each location… the sound of flowing water.
With years of experience in water feature design and fabrication, you can trust Dex by Terra to create a unique water feature, using the highest quality materials, that is built to last.
Fountains, Ponds, Cascades, and Waterfalls
Fountains: Traditional, Modern, Contemporary
Ponds: Natural, Lagoon, Reflective, Healing, Koi
Cascades: Single Level, Multi-tiered
Waterfalls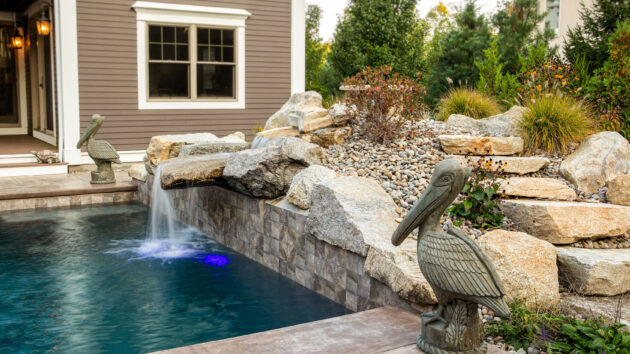 Planters, Urns, Water Gardens & Waterways
Rain Chains into Potted Planters
Bubbling Urns
Asian Water Gardens
Intricate Waterways