Spend less time wrestling with lights.
Spend more time enjoying the holiday season.
Our holiday light and décor team will make this holiday season your easiest yet while highlighting your property's unique characteristics.
Stay warm. Keep out of the cold weather.
Stay safe. Eliminate the physical risks of ladders and electricity.
Stay fresh. Receive a new holiday design each year.
Stay happy. Spend more precious time with family and friends.
Design Consultation
Our design professionals will meet with you to discuss your vision and will evaluate your property and provide their insight. Our team will deliver a magical product by utilizing key elements of your home including:
Rooflines & Facia
Windows
Ground Lighting
Trees & Shrubs
Daytime Décor – Your display will look magical 24/7!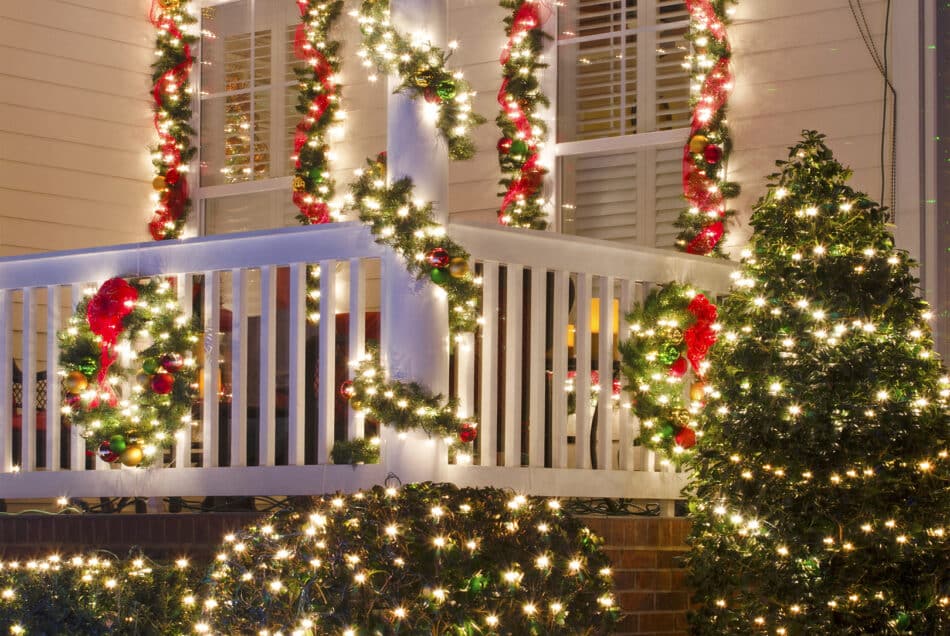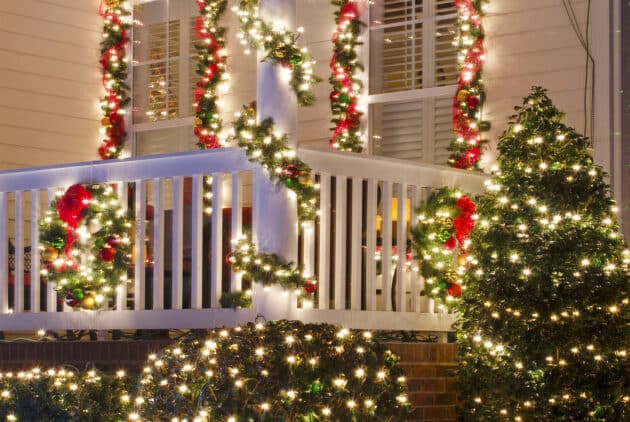 Professional Grade Installation
After our proposed design has been approved, our installation team will begin transforming your holiday décor dreams into a magical reality!
Your display will be created using the finest commercial-grade products, all of which are rated to withstand winter conditions. Our team will also take care not to damage your property by thoughtfully placing fasteners, clips, and wires.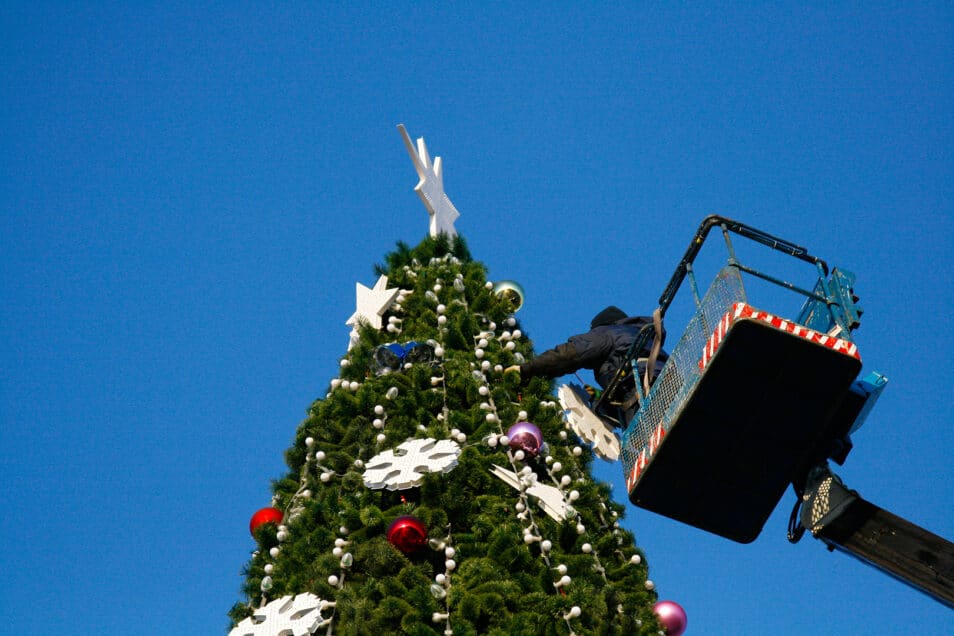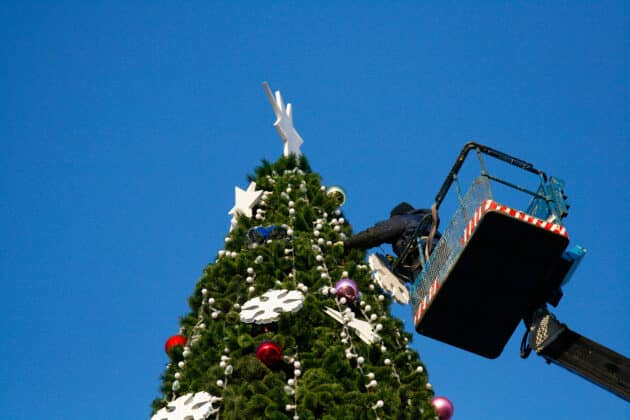 Maintenance
Say goodbye to searching for burned-out bulbs. We commit to making sure your holiday display is functioning as it should throughout the season. Should a problem arise, our team will resolve the issue to your satisfaction. You can expect your holiday display to dazzle onlookers from the day it is installed to the day it is taken down.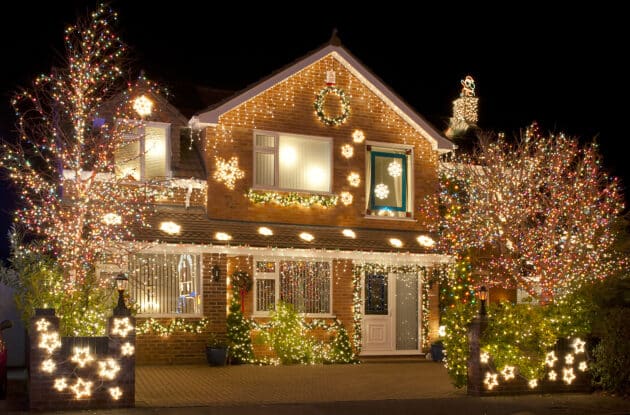 Removal
Unfortunately, there comes a time each year when your beautiful holiday décor must be removed. Our team will take down your display at the time of your choice.
Our removal service Includes:
Careful removal of all lighting and displays.
Packing of all décor.
Off-site storage.