Keep Your Lawn Hydrated
Without Lifting a Finger
A state-of-the-art Dex by Terra irrigation system will ensure that your lawn receives regular, efficient, and precise watering.
Never lug hoses and sprinklers around your property again.
Simply enjoy your yard.
Installation
Existing lawn? Garden? Trees and shrubs? New construction?
Whatever you need, we can design and build a custom irrigation system for you.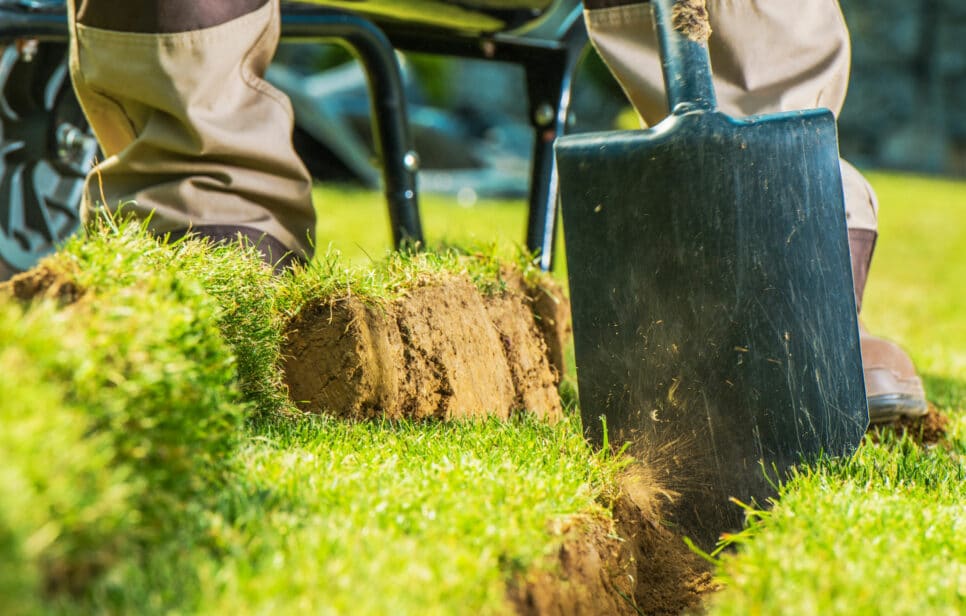 Spring Activation
Each Spring, our irrigation team will activate your water and system valves. We will check and update your system controls and ensure that your rain sensor and head-to-head coverage are still functioning as needed. We will also perform leak and pressure checks, repairing any damage that occurred over the winter months.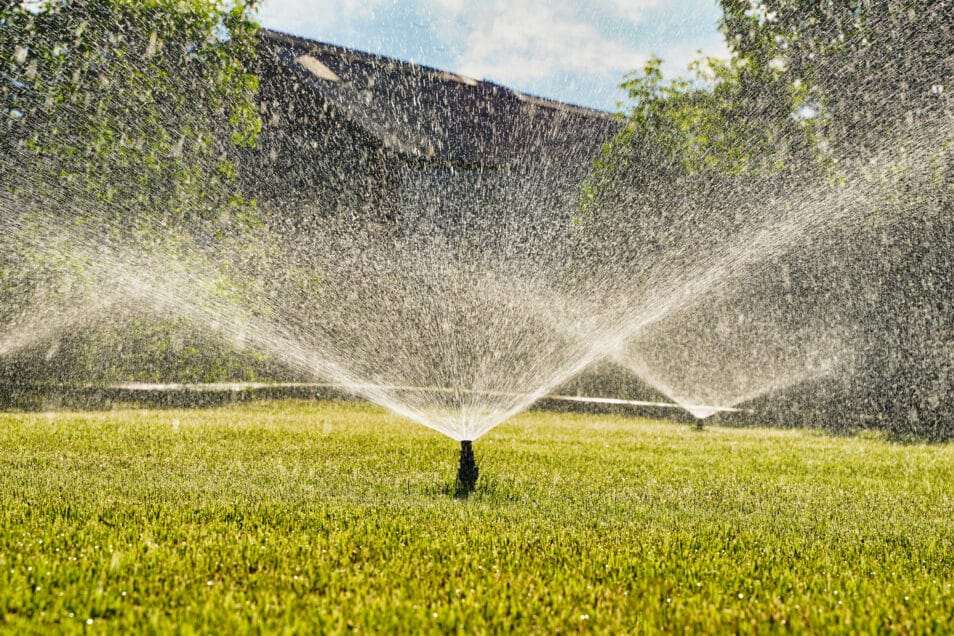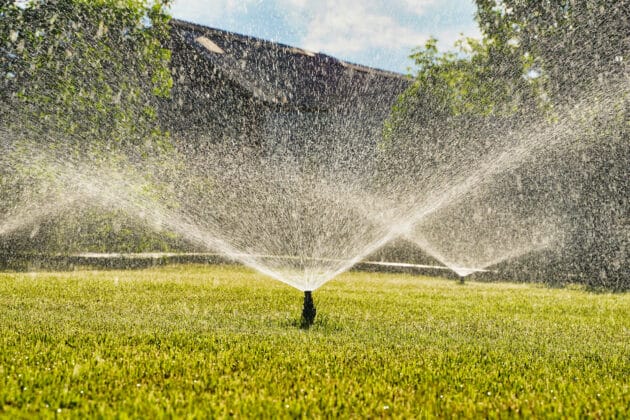 Summer Service
Heatwave on the horizon? We've got you covered. We'll reprogram your controller to handle whatever weather the summer throws your way.
The dog days of summer are also a great time to reinspect your entire system for leaks and damage, making sure your irrigation system is operating at peak performance.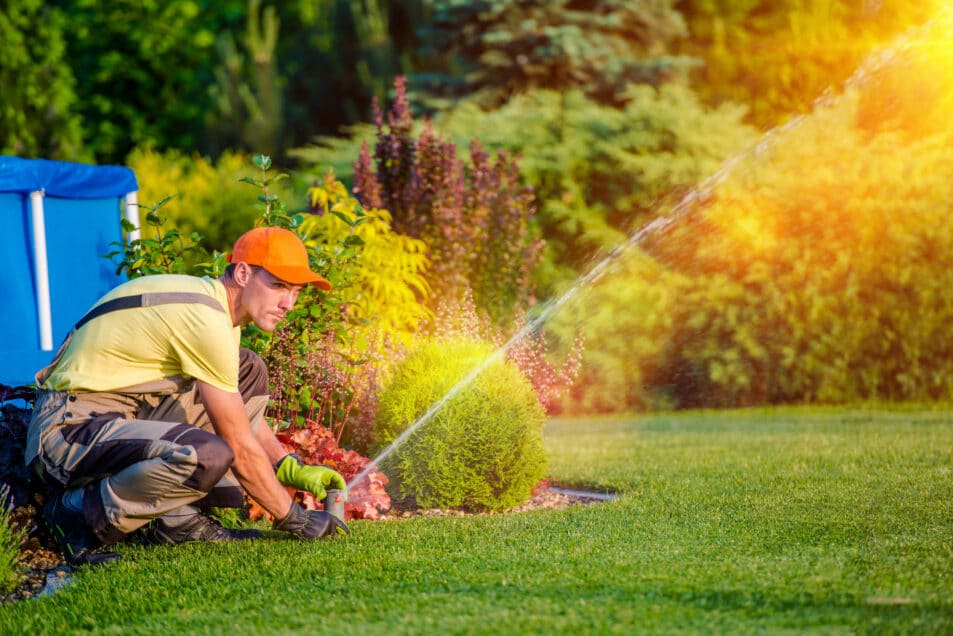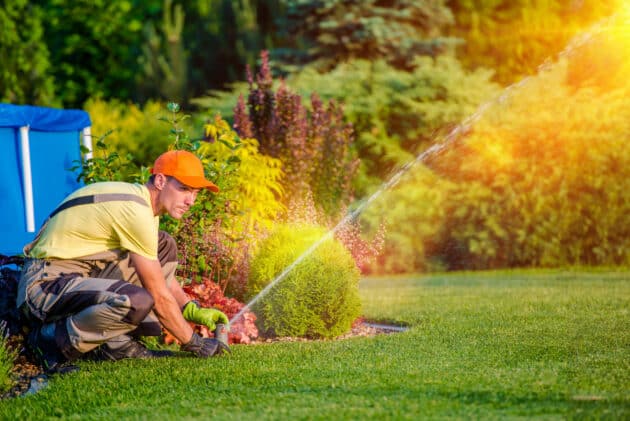 Winterization
Without proper winterization, the cold months will wreak havoc on your irrigation system, costing you thousands of dollars in repairs. Let us handle the winter preparations including proper water evacuation and drain backflow prevention.