See your home in a new light.
Well-designed and constructed landscape lighting will extend the use of your outdoor space and will add another dimension of interest to your home.
Entertain longer, relax more.
Consultation
At the initial consultation, our designers will seek to fully understand your goals. What features of your home would you like to accentuate? Are you lighting for safety, aesthetics, entertainment, or all of the above?
Answering these questions is crucial to creating a lighting design that will completely serve your needs.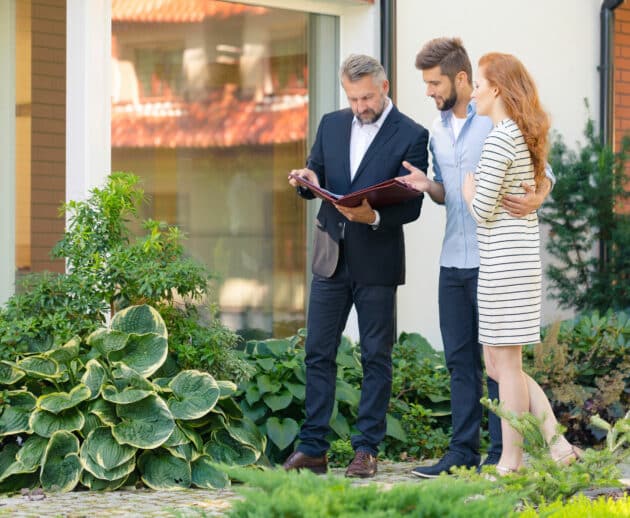 Design
There is more to landscape lighting than meets the eye.
Our design plans will specify the type and location of equipment, wattage, beam angle, and color temperature.
Wiring diagrams and electrical load information sheets will be created, and mock-ups will also be provided, giving you a clear vision of your design.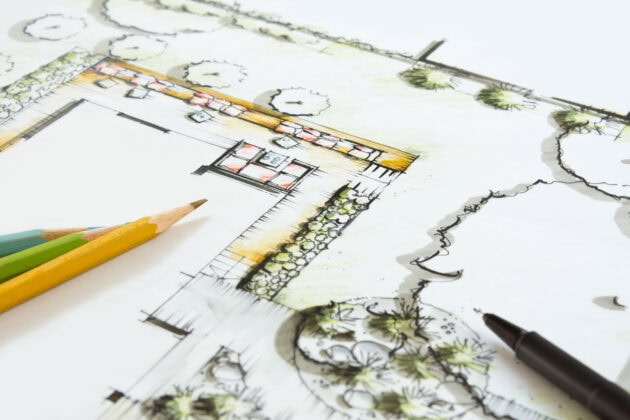 Installation
During installation, every precaution will be taken to minimize disruption in your yard, while avoiding damage to irrigation and communication lines. Further measures will be made to prevent future damage from lawn maintenance such as aeration.
Once all fixtures have been wired, set, and activated, our team will schedule an evening walkthrough where needed adjustments will be noted and made. If any required adjustments cannot be made during the walkthrough, they can be completed at a future date.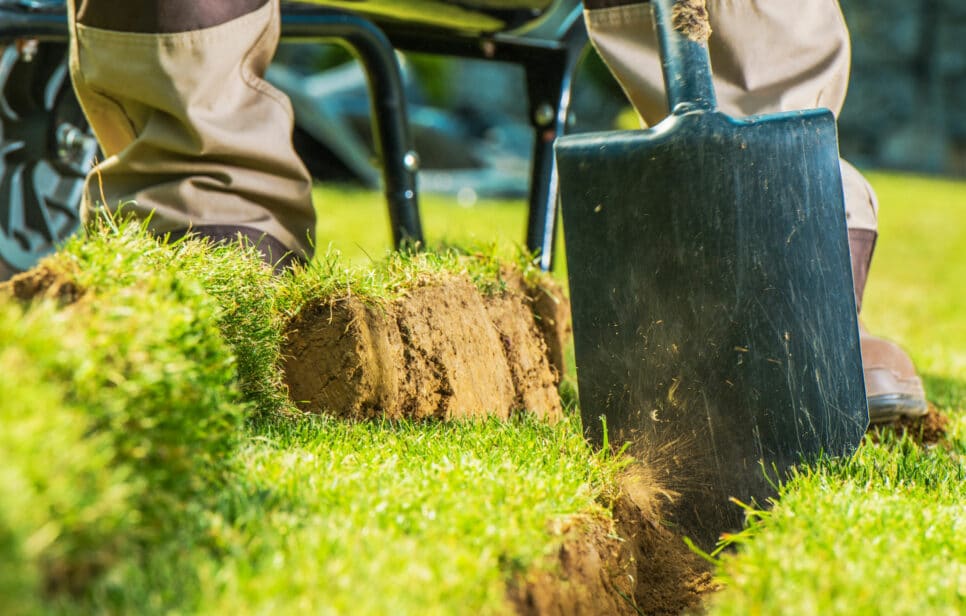 Maintenance
As plants and trees grow, even a perfectly designed system will need to be maintained and adjusted. Certain features may need to be added or removed as your landscape lighting needs change. Contact Dex by Terra to maintain your system in order to ensure the longevity of your lighting for years to come.