Back
Pool Renovation
When Should I Think About Swimming Pool Renovation?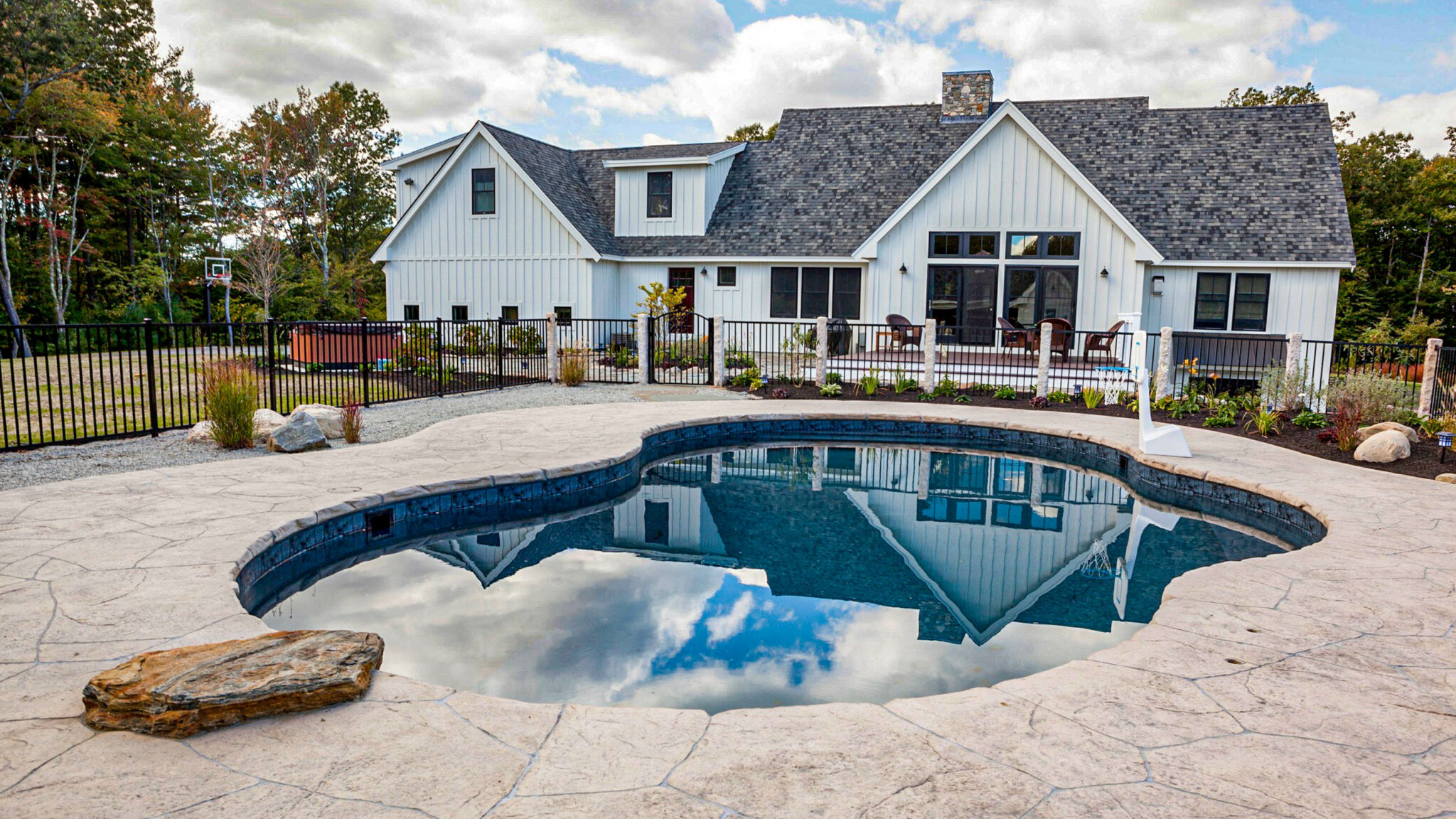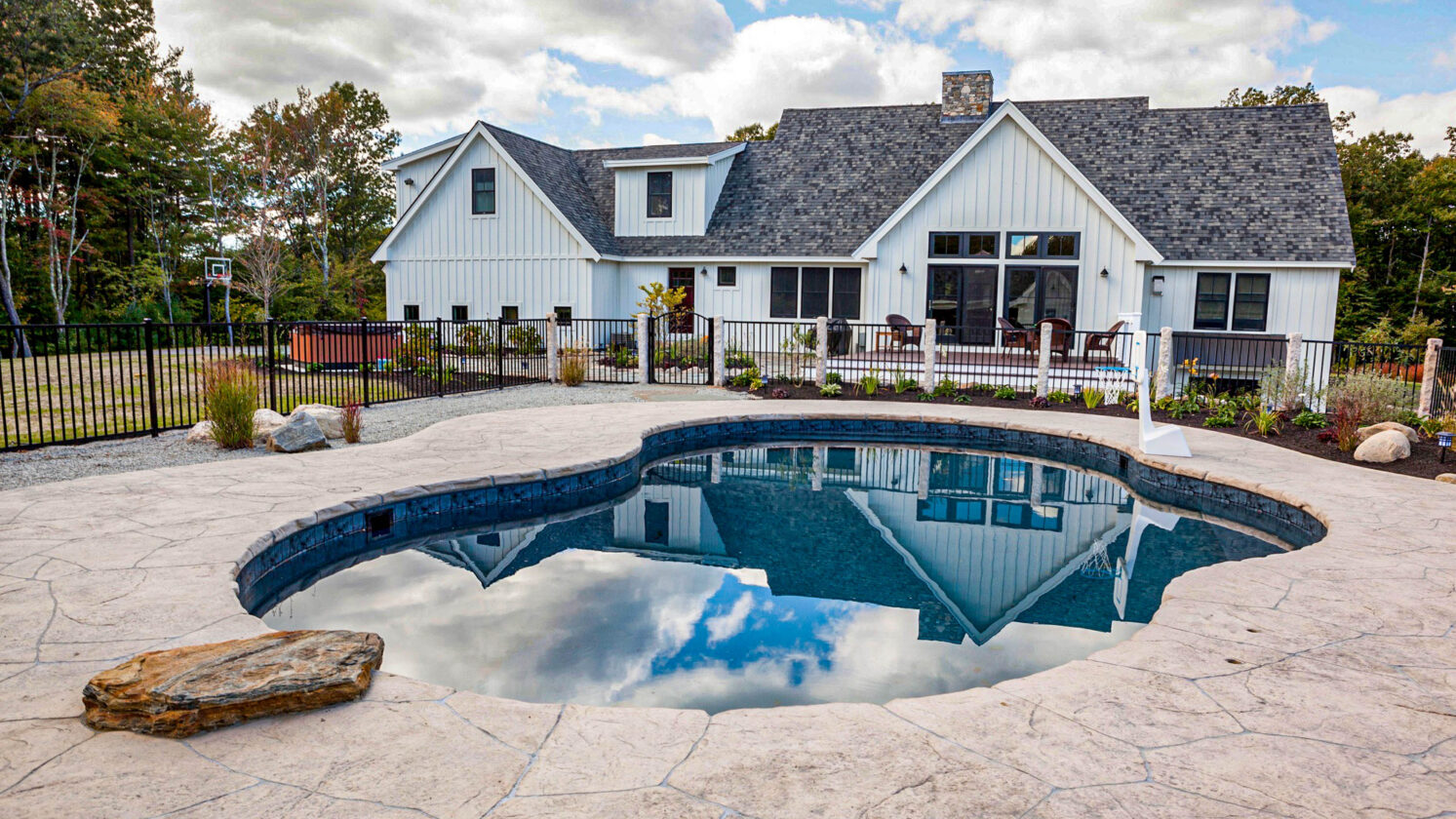 Pool renovations are one of the biggest undertakings for homeowners—just after putting a pool in.
Depending on how intensive the renovation is, the time frame can be a few weeks to a few months. In the past, Dex by Terra has done quick renovations to large scale additions including water features and spas.
A successful renovation can completely change how your pool looks and feels. After a plan is made for the additions or changes, it's time to start giving thought to logistics. What's your budget? When would you like to open by? This raises the question; when should you start thinking about swimming pool renovation?
Reasons for Pool Renovations
Everyone is going to have different reasons for renovating their pool. For some, it's absolutely necessary. Maybe there are cracks or weather exposure that could lead to more damage if left unfixed. Equipment and plumbing updates are a little less visually apparent, but they remain an important part of renovations. Sometimes a few repairs are all your pool needs.
Maybe you just want to change the tiles surrounding the pool. It's totally fine to renovate a pool for its aesthetic value. Many homeowners opt for major renovations to create an entirely new pool with pool decking or tile. Additions like waterfalls and other unique pool features are a fun way to liven up your outdoor area.
Renovate Your Pool in the Fall
As the summer gets closer, people typically start thinking about opening up their pools. This doesn't mean it's the best time to renovate. Depending on the intensity of the renovation, the process could render your pool unusable for most or all of the season. Planning ahead can make sure your pool is open by the spring at the latest.
Considering how busy summers can be, it's not the most convenient time either. The offseason is much less busy for pool renovations, giving you a more favorable renovation schedule. Waiting until the weather gets warmer risks busy schedules for companies that can push your renovation even further.
Dex by Terra provides high-quality pool renovations to the Boston and New England area. If you're looking to transform your home with a new pool, contact us today and browse our services!