Back
Landscape design
5 Reasons Gardening and Landscaping Can Transform Your Home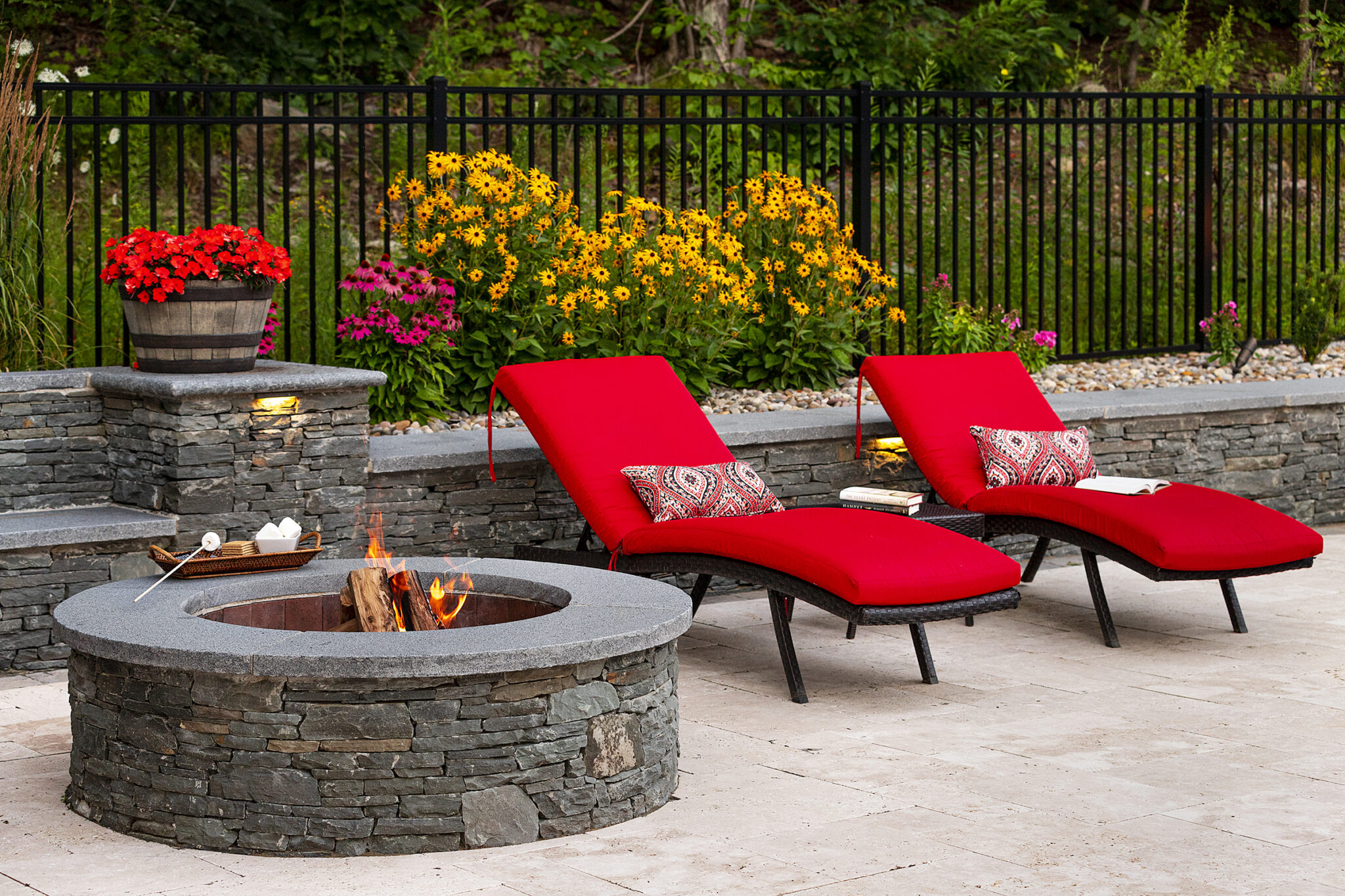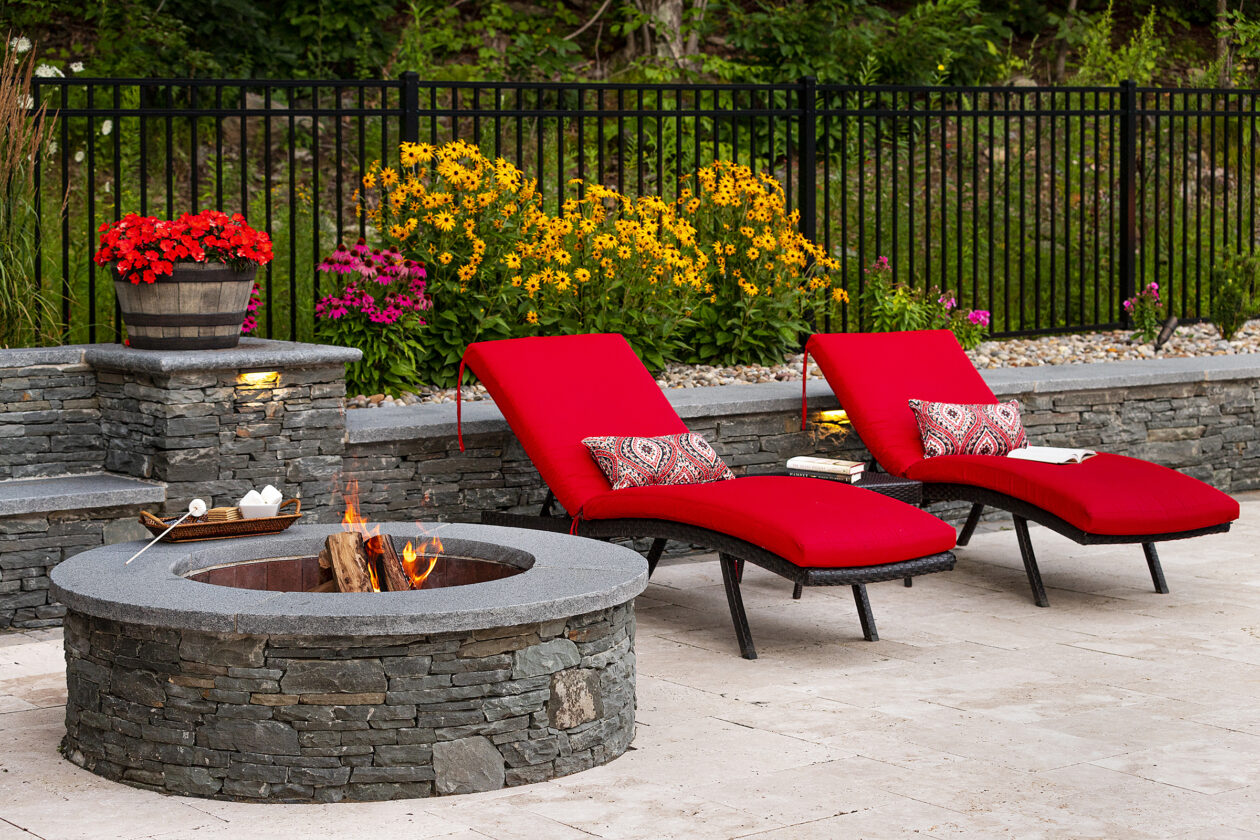 Gardening and landscaping are two of the most rewarding and important parts of homeownership, but many of us have a tumultuous relationship with them.
High-quality landscaping or gardening takes time, effort, and in many cases, money. It also takes a keen eye to predict what will work with your home. Despite the barrier to entry, it's worth the investment to improve the gardening and landscaping around your home.
Here are just some of the ways in which gardening and landscaping can transform your home.
Aesthetics
A well-maintained yard, garden, or outdoor space is simply aesthetically pleasing. From trimmed, uniform hedges to a gorgeous water feature, landscaping offers a nice addition to your outdoor living spaces. Every homeowner knows the importance of cutting their grass or weeding, but sometimes the more large-scale projects can seem overwhelming. While these are probably more time consuming than mowing the lawn, the results often completely change the landscape for the better.
Whether you're aiming for a minimalist, modern, old-school, or any other aesthetic choice, they're all possible with proper landscaping. Dex by Terra's landscaping maintenance service allows you to reliably maintain a high level of consistency throughout your outdoor space.
Improves Mental Wellbeing
Plants have had a long studied history of improving mental health. From relieving stress and anxiety to improving mood, having plants added to your yard is a creative way to better your day-to-day living at home. Have a spacious backyard that needs landscaping attention? Consider adding shrubs to fill it in or add trees for some additional shade.
It's not just plants that can improve your mental health! Adding a water feature can create a beautiful, relaxing environment to enjoy the summer.
Provide a Positive Environmental Impact
Adding some green to your home is also environmentally friendly! In addition to looking great, adding trees or other plants to your yard has an important impact on the nature around you. Not only do plants produce oxygen, they can also capture harmful pollutants as well! Additional benefits include absorbing harmful water runoff and removing carbon dioxide from the air.
Increase Property Value
Landscaping isn't just for good looks. There's also a financial benefit! A Virginia Tech study showed that landscaping can boost a home's property value by up to 12%. That's a significant amount of money for something as fundamental as landscaping. In addition to all of these short-term benefits, you're also making an investment. You might not notice it immediately, but you eventually will!
Make Your Home Stand Out
Ever wonder why concepts like accent walls or vintage furniture are so popular? It's because they make the inside of your home stand out! Luckily, properly gardening and landscaping can have the same effect on the outside. Whether it's a neatly placed row of shrubs, a tree to fill in some space, or a unique water feature to highlight your backyard, these additions can completely change the perception of your home.
Dex by Terra is known for our professional, high-quality landscaping, renovation, and artistry. If you're looking to transform your home with landscaping and gardening, contact us today and browse our services!