Landscaping Installation & Maintenance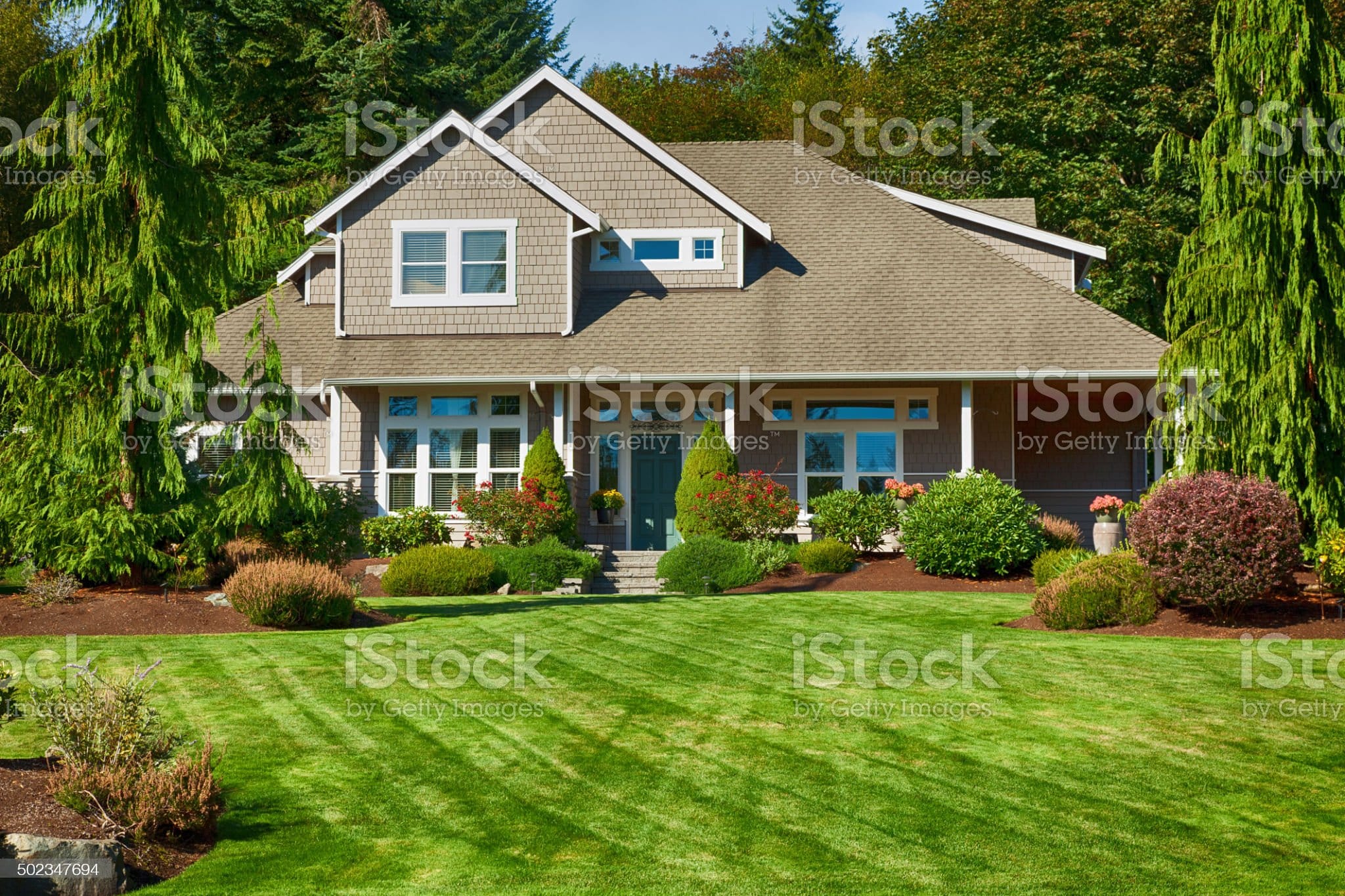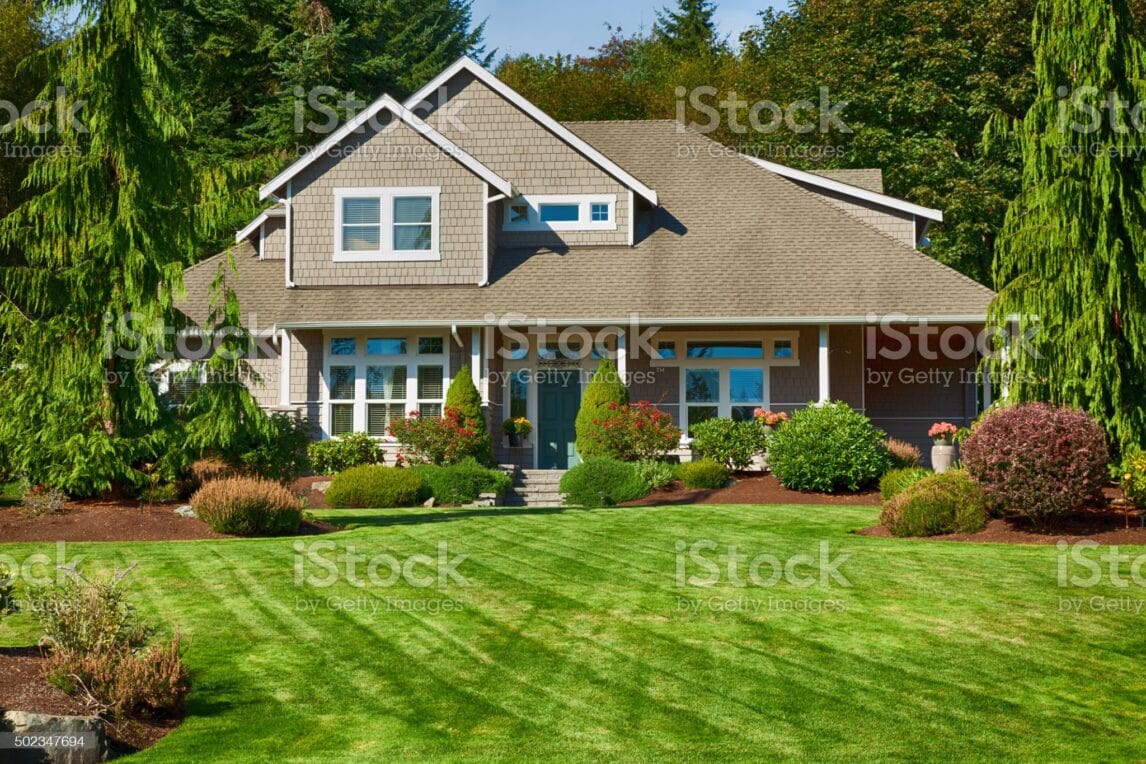 More than mowing.
Whether you're starting from scratch with a new yard, or have an established lawn in need of maintenance, Dex by Terra can design, create, and maintain your landscaping so that it will be healthy and beautiful all year long. We offer a wide range of lawn maintenance, cleanup, and installation services for clients in Massachusetts and the surrounding areas.
Consultation
At the initial consultation, our landscape designer will seek to fully understand your goals, creating a comprehensive plan for whatever you need — design, installation, maintenance, or all of the above. Our goal is to create a strategy that is customized to the needs of your outdoor living area. From seeding, planting, mowing, pruning, and irrigation, to seasonal care, your needs will be discussed and incorporated into your landscaping plan.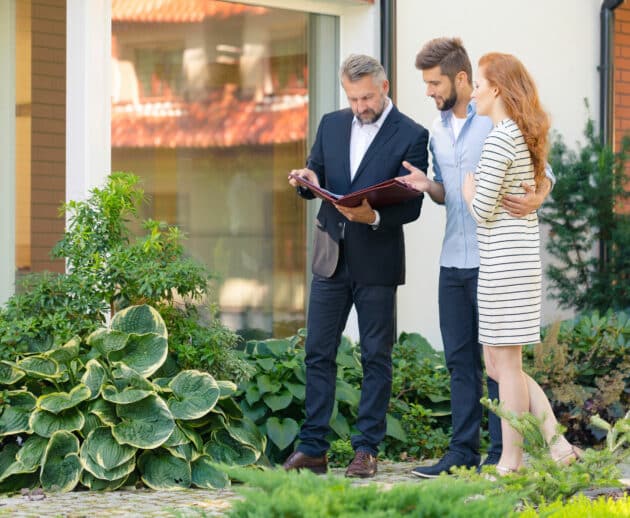 Design
If your outdoor space is a blank slate or needs to be reimagined, our horticultural team will create a landscape design that naturally enhances your property. Using a variety of flora, including drought-resistant varieties, we will create an outdoor space for multi-seasonal enjoyment. Want your new yard to be low maintenance? Keeping your landscaping green through the summer months will be a breeze with an efficient irrigation system.  We can even design low-voltage lighting options that will allow you to relax in your yard well into the evening hours.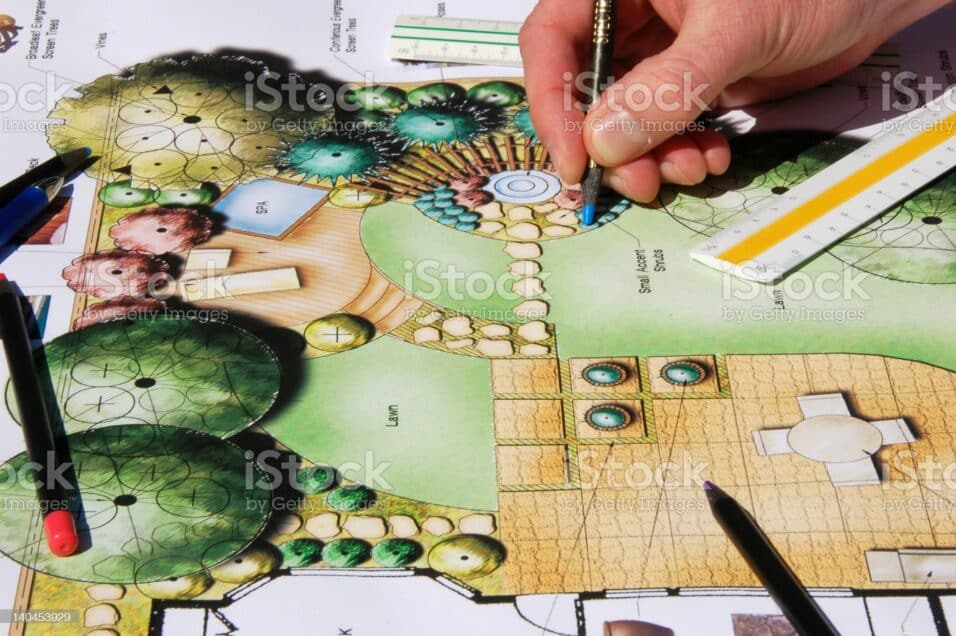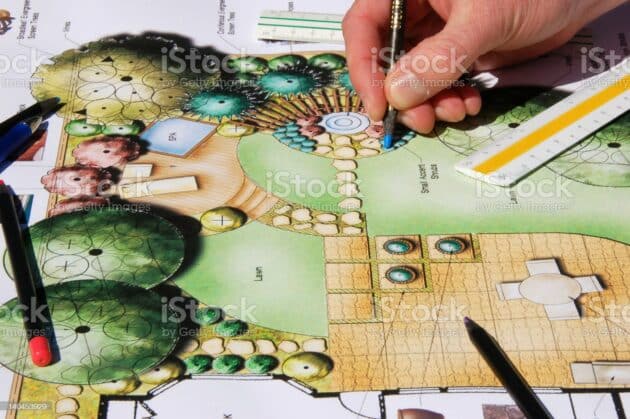 Installation
We design it, and we install it.
During sod, flower bed, irrigation, or lighting installation, every precaution will be taken to minimize disruption in your yard, while avoiding unnecessary damage.
Through the spring and summer, our team can add flowering shrubs, perennials, and annuals to high-profile areas of your landscape to ensure a consistent colorful, and lively appearance.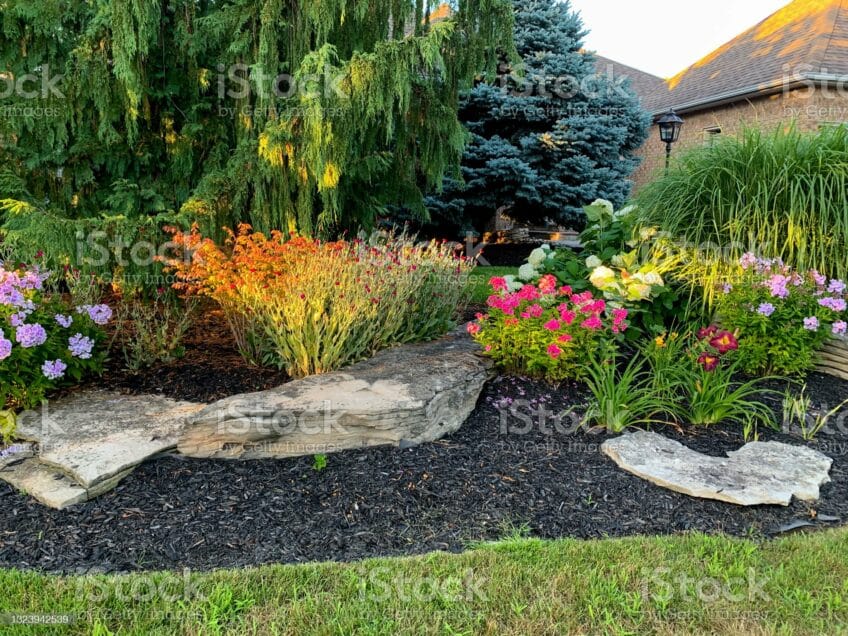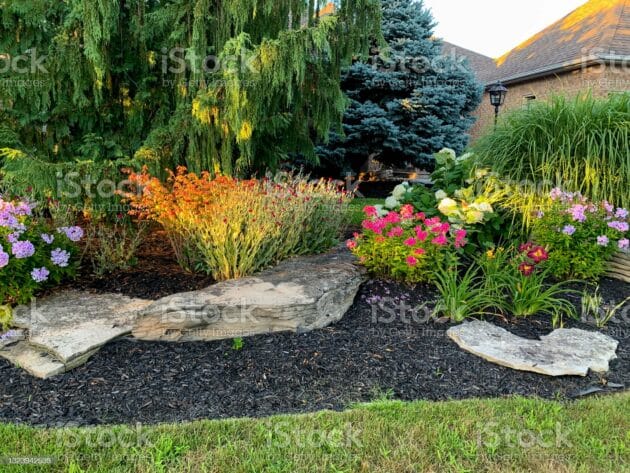 Maintenance
We will maintain your lawn in a timely and professional manner, using industry best practices and high-end equipment. Mowing, trimming, pruning, and seasonal cleanup will keep your landscape looking fresh and healthy throughout the year.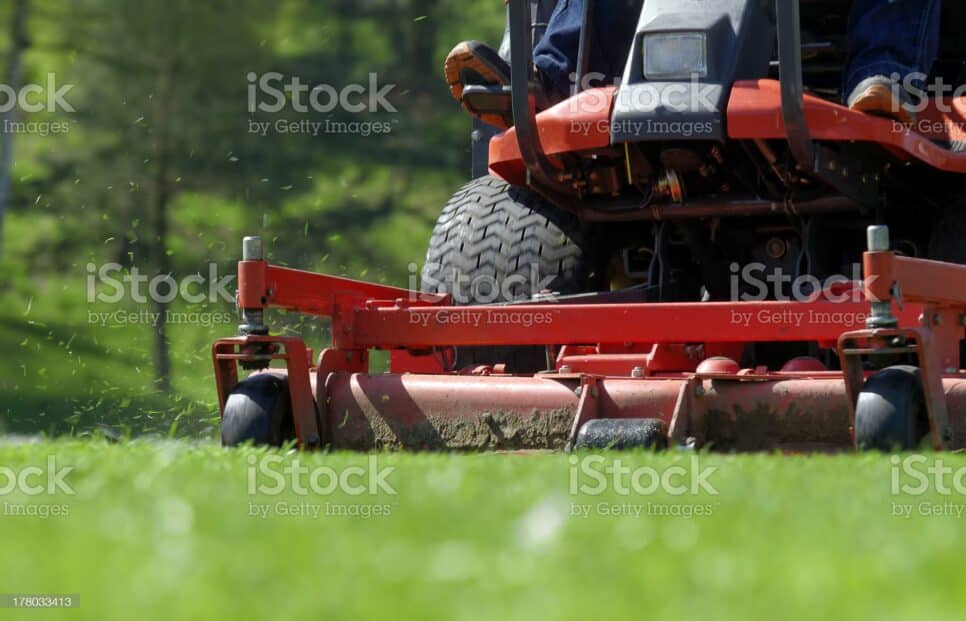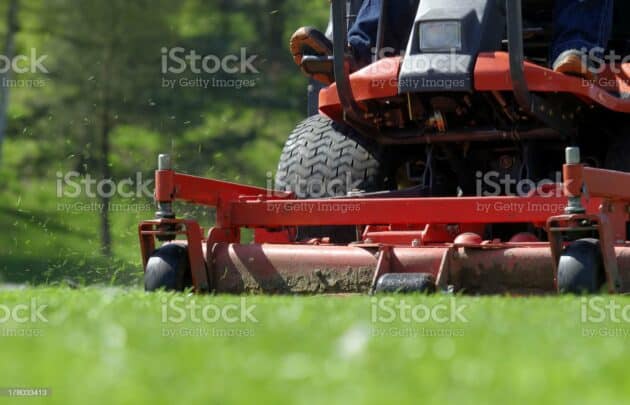 Complete Landscaping Services
Leaf, sand, gravel, and litter are removed from all flower beds and turf areas.
All mulch beds, tree rings, and hard surfaces are edged.
Once annually mulch is replenished to maintain a depth of no less than two inches in all planting areas.
All trash and debris will be collected.
Turf is mowed at a height specified by the client.
Turf areas around structures or mulch beds are trimmed to mowing height.
We utilize blowers to ensure turf clippings are not left in mulch beds, parking areas, and hardscape surfaces.
Trees and shrubs are monitored and pruned as needed to remove weak, discarded, or damaged limbs and branches in order to maintain proper form.
Shrubs are pruned to conform to the landscaping design concept.
Irrigation Design and Installation
Irrigation is activated in the Spring.
Irrigation is turned off and winterized in the Fall.
Turf will be fertilized multiple times throughout the season (early spring, mid-spring, summer, early fall, late fall) using a well-balanced, slow-release fertilizer as required to provide vigorous deep rooting and a healthy green appearance year-round.
Leaves are removed from the site, specifically from all turf areas, mulch beds, walkways, and parking areas at each visit as needed to prevent smothering of turf and groundcovers and excessive clumping when mulch mowing.
Flowers, shrubs, and trees can be planted throughout the season (April, June, September) to ensure a colorful and lively appearance.
Outdoor Living Area Hardscapes
Aeration of Turf
Thatching of Turf
Furnish & Installation of Sod and Hydroseed
Synthetic Turf
Irrigation Installation & Maintenance
Landscape Low-Voltage Lighting Installation & Maintenance
Drainage Solutions
Comprehensive Concrete Services
Retaining Walls
Fence
Holiday Decorations